Twiggy shares her secret to ageing gracefully...and how she created her signature doe-eye!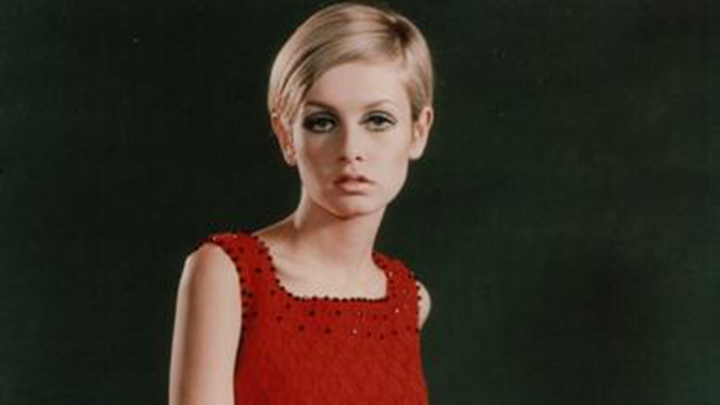 We all remember Twiggy as that doe-eyed beautiful model of the 60s, but now she is 65 …and still looking fabulous! So how does she do it?
Twiggy has recent been named as the brand ambassador for L'Oreal Professionnel, and spoke to the Daily Mail about her life now and how she's enjoying life in the spotlight again.
"I'm not fanatical about anything," she said about her skin care regime. "I just commit to keeping my skin clean and I never sleep with my make-up on. I eat very healthily and drink lots of water. I moisturise intensely and have done since I was 11 year's old".
The original supermodel is also the face of British clothing brand Marks and Spencer and has been showing off her enviable figure in their high street fashion.
She also revealed where her doe-eye makeup came from, something so many of us tried to replicate when we were young! She said that she copied her rag doll.
Ad. Article continues below.
"I created the look but I just did it myself in my bedroom. I copied my rag doll and her clumpy lashes. I didn't wear face make-up but I had big eyes and skinny legs so I didn't look like anybody else", she said.
Twiggy keeps up-to-date with fashionistas of the 21st century and has her eye on Cara Delevingne, a young model from England, just like she was. "[She] is gorgeous, she is so huge now. Like Kate Moss, she has a great personality, which is key. She is so funny, which will help her longevity", Twiggy gushed.
The L'Oréal Professionnel Hair Colour Muse presented the Young Colourist award at the L'Oreal Colour Trophy 60th Awards and said she was very involved with the whole design process and doesn't just put her name on things.
Surprisingly, Twiggy still finds time to sew and knit, and said, "I have always made things and I made all the curtains and bedspreads in our home".
On top of that, she exercises regularly and does "tap dancing and pilates because it keeps my mind and body active.
Ad. Article continues below.
"I don't have a set regime but I try and work-out at home once a day. I also have singing lessons, it's really good for you because of the breathing technique; it's joyous".
And she assures us we haven't seen the last of the former supermodel – "it's been 50 years since I was discovered so watch out for lots of things going on surrounding that".
Tell us, do you remember Twiggy when you were growing up? Did you try to emulate her makeup and style?