Chilling trailer released for new Tonya Harding movie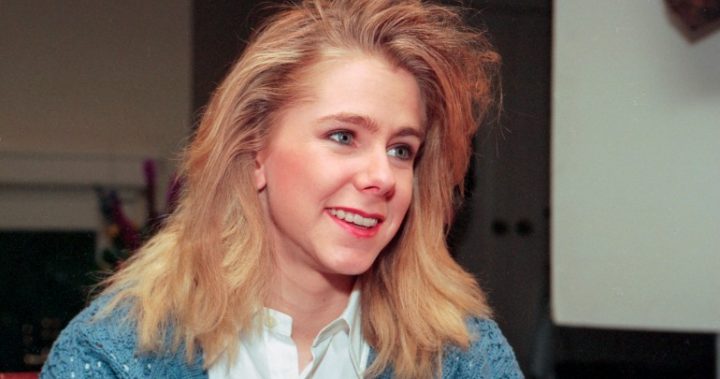 We all know the name Tonya Harding.
Not just because she was a champion figure skater, two-time Olympian and the first American to complete a triple axel jump in competition. We've more known her because of what happened next; her involvement in an attack on fellow skater Nancy Kerrigan which resulted in her being banned for life from competing in the sport she was so talented at.
Now her life has been turned into am movie and the Aussie actress playing the lead role has shown to have a remarkable likeness. You can see just how much in this teaser film clip.
Margot Robbie first started her career in a few independent films before roles in the Aussie soapie Neighbours gained her attention, and two Logie Award nominations. She's had a successful move to the US and her career has just gotten bigger. From The Wolf of Wall Street, The Legend of Tarzan and Suicide Squad, she's also soon to appear as the wife of AA Milne, who wrote Winnie the Pooh, in the movie Goodbye Christopher Robin. 
Ad. Article continues below.
The Harding movie, called I, Tonya, is a comedy drama, due for release on December 8. It covers the story of Harding and former husband Jeff Gilooly, when they hired a hitman to break Kerrigan's leg ahead of the National Figure Skating Championships in 1994.
Since the 1994 attack Harding has since gone on to a career in boxing. Yes, really. 
Kerrigan went on that same year to score a silver medal at Olympics, and just recently competed in Dancing with the Stars. She's married and has three children.
Do you remember the Harding / Kerrigan incident? Will you be interested in watching the new film?