Sir Bruce Forsyth's widow reveals his last moments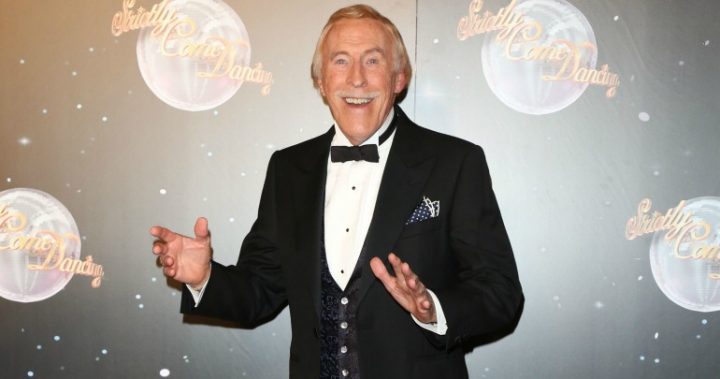 The widow of Sir Bruce Forsyth has revealed the details of his death.
The well-know performer had been ill for a while, and had spent time in hospital earlier this year, with five days in intensive care,  after a severe chest infection.
He'd also had two life-threatening aneurysms, leaving him bed-ridden.
Lady Wilnelia says her husband died on August 18 as she held his hand, surrounded by his daughters, their son and her mother.
"He left quietly and in peace," Lady Wilnelia said. "Like everything he did, his departure was as organised and structured as his life."
Ad. Article continues below.
Read more: Britain heartbroken by death of TV legend Bruce Forsyth at 89.
While a private funeral service will be held for the star, Showbiz is not letting him go without a big sendoff. 
Plans are underway for a memorial service that will feature the biggest names of stage and screen, and recalling Bruce's best stories and gags, reports The Mirror. 
Have you thought about how you would like your last days? Would you want it to be with loved ones or doing something you love?