Sad reason for Prince Harry and Cressida Bonas' split finally revealed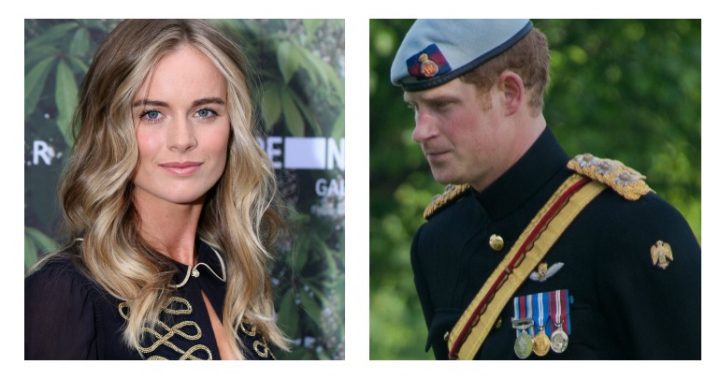 It's been two years since Prince Harry and socialite Cressid Bonas split and after staying quiet for so long, the sad reason behind their breakup has been made public.
Ingrid Seward, who is a royal commentators, author and friend of Cressida's, says the 27-year-old could not stand the public scrutiny any longer.
Ingrid was speaking at a literary festival when she said Cressida "couldn't take it" when she found herself being judged by total strangers.
While Cressida understood being in the spotlight was a part of being in a relationship with Prince Harry, it was the cruel jibes that got to her.
Ad. Article continues below.
"A friend of mine's daughter went out with Prince Harry, Cressie, the most gorgeous girl, she just said it was awful because every time she walked down the street she could hear people criticising her," she said.
"They would whip out their phones and take photos of her. They'd say 'oh look at her hair', 'oh look at her clothes, look at her boots, she hasn't got her laces done up', I mean this is just a normal, pretty girl and she just couldn't take it. She just thought 'why are they getting at me'."
Harry and Cressida were said to be introduced by Princess Eugenie and dated for two years. Harry was believed to be ready to get engaged when Cressida called an end to their relationship, leaving Harry heartbroken.
While Cressida has moved on, dating other men and forging an acting career, Harry has struggled to settle down and has spoken openly about his desire to follow in his brother's footsteps and start a family.
Do you hope Harry finds love and starts a family soon? Do you think it is difficult for him to start a relationship in the spotlight?