Pavarotti's granddaughter has inherited his incredible voice!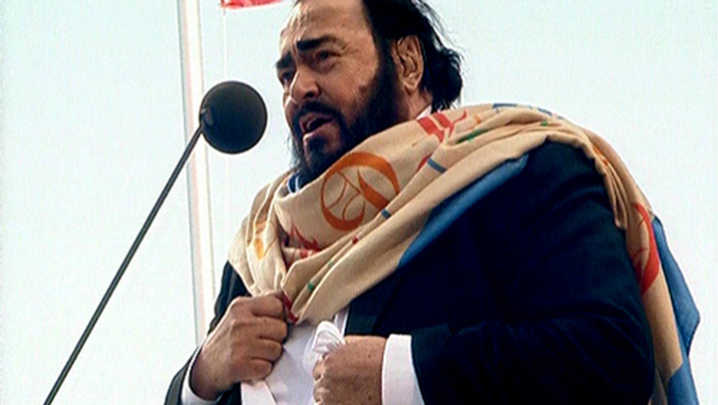 Luciano Pavarotti, or simply "Pavarotti" as he was known to most fans, is one of the world's most famous opera singers. The Italian man had one of the most incredible voices in the world and we've got some exciting news… His granddaughter has inherited that voice, too!
Ad. Article continues below.
The 15 year old granddaughter of Pavarotti named, Sislena Caparossa has been shocking people all over the world since she recently sung at a performance in a talent show on Italian television.
Watch below and see for yourself! Tell us, are you a fan of this style of singing? Do you enjoy it? Share your thoughts in the comments below… 

Sislena Caparrosa Canta "Nessum dorma" En Tú Sí… by TuSiQueVales