Omar Sharif's final tragedy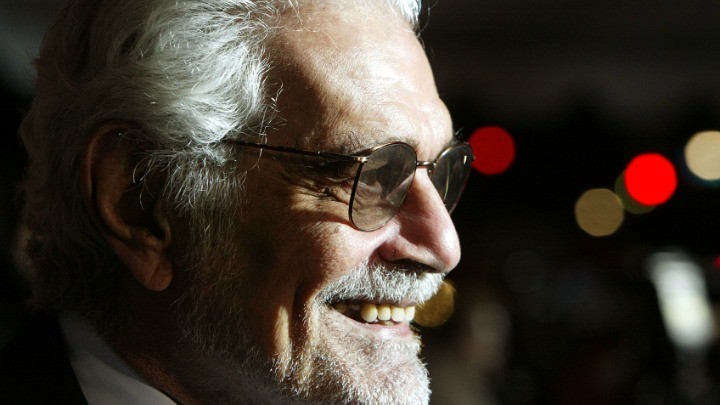 He set our hearts aflame in Hollywood epics like Doctor Zhivago and Lawrence of Arabia, wooed countless women including Barbra Streisand and Ingrid Bergman and was a hopeless romantic, doomed by his love of women.
And for the past three years he has quietly battled Alzheimer's disease.
Omar Sharif's son, Tarek el-Sharif, has told a Spanish newspaper that his father, now living by the Red Sea, has struggled with the condition and can no longer distinguish between the films in which he stared.
"He still knows he's a famous actor. The loss of memory affects above all specific things, details like when he was in a specific place or who he acted with in a specific film," Tarek told a- Arabyia News."He remembers for example that it was Doctor Zhivago but he's forgotten when it was filmed".
Ad. Article continues below.
Omar Sharif first appeared on Hollywood screens in the supporting role to Peter O'Toole as Lawrence of Arabia. The Egyptian-born actor played Sharif Ali and was nominated for a Best Supporting Actor Oscar and won a Golden Globe Award for Best Supporting Actor. He had already appeared in more than 20 Egyptian films.
During his early career, he acted alongside the love of his life, Egyptian actress Faten Hamama, Tarek's mother. The actors were married only a short time as Mr Sharif couldn't guarantee his fidelity amid the temptation of Hollywood.
Some of Mr Sharif's other films include Ghengis Kahn and Che!, in which he played the lead characters, Funny Girl, The Pink Panther Strikes Again and Gulliver's Travels. 
Apparently Omar Sharif was cast in Lawrence of Arabia because the "liquidity" of his brown eyes contrasted the glittering blue of Peter O'toole's eyes.
Do you remember seeing Omar Sharif on the big screen? Share your memories as tribute to the great actor.