Nicole Kidman gives rare interview about her marriage to Tom Cruise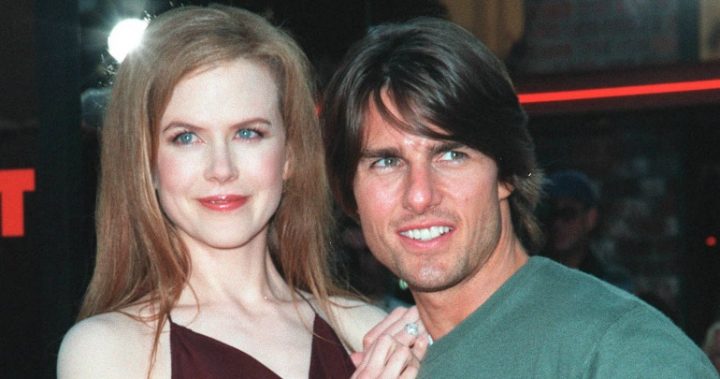 She's rarely spoken about her relationship to actor Tom Cruise in the past, but now Nicole Kidman has opened up about their 10-year marriage.
She said she still shocked that she found herself married with kids at such a young age and that it was one of the loneliest periods of her life.
"I was so young when I got married. I look back now and I'm like, 'What?'" she told Red magazine.
"I had two kids by the time I was 27 and I'd been married for four years. But that's what I wanted."
The couple were together for more than 10 years when Tom suddenly left her.
Ad. Article continues below.
Court documents revealed that Nicole begged Tom not to leave, but he went anyway and announced their divorce to the whole world only days later.
Nicole said she's grateful for their split now although it was one of the most difficult times in her life.
"Out of my divorce came work that was applauded so that was an interesting thing for me," she said.
She said it was when she won her Oscar for her role in 'The Hours' that she realised just how sad she had become throughout her marriage.
Ad. Article continues below.
"[The divorce] culminated in winning an Oscar and that caused an epiphany which was, 'This isn't the answer'.
"I was holding a gold statue and I was the loneliest I'd ever been."
Of cause, Nicole is now married to fellow Aussie Keith Urban and the pair have two young girls together.
"We've been through a lot for 10 years. And we're stronger than ever," she said of her relationship with Keith.
Ad. Article continues below.
"I say that while touching wood, and no way in a boastful way. I just say it with wonder.
"Absolute wonder."
Have you been through a marriage breakdown? Are you grateful things turned out the way they did looking back?