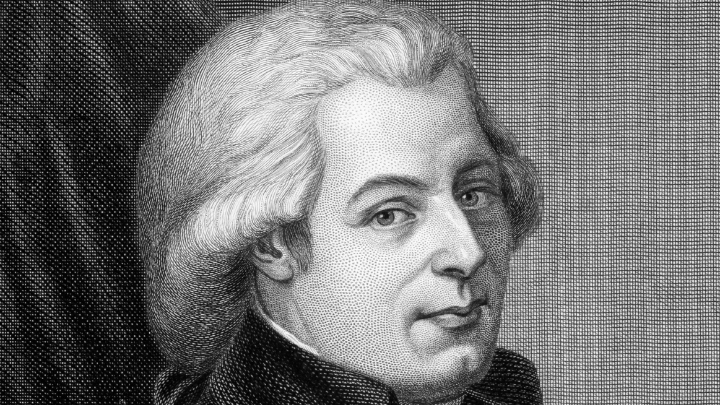 It's not unusual to snip off a piece of your baby's hair and tuck it away as a keepsake… but imagine selling it later for tens of thousands of dollars!
Music lovers have the chance to own a strand of history with a lock of hair belonging to master composer Mozart going up for sale at auction this week in London.
Sothebys has valued Wolfgang Amadeus Mozart's hair, dating back to 1791, at £10,000 ahead of Thursday's sale.
Locks of hair were frequently taken as keepsakes from the bodies of recently deceased composers in the 18th and 19th centuries.
After Mozart died, aged 35, his widow kept his hair in a gilt locket. She gave the hair to the mother of German composer Karl Anschutz before it was passed on to the late British composer Arthur Sommervell. It's now being sold by his family.
Ad. Article continues below.
In 2002, a lock of Mozart's hair was sold for £38,240 at auction – double the pre-sale estimate.
A small lock of Ludwig van Beethoven's hair and a printed invitation to the German's 1827 funeral are also being sold at this week's auction. They have been estimated to reach £2,000.
There's probably not time to get to London for the auction, but I'm sure Sothebys is open to phone bids! Do you fancy a piece of Mozart's fair hair to put on display in your trophy room? How much would you pay for the famous composer's locks?