Keith Urban, Dolly Parton and Reba McEntire unite for epic country song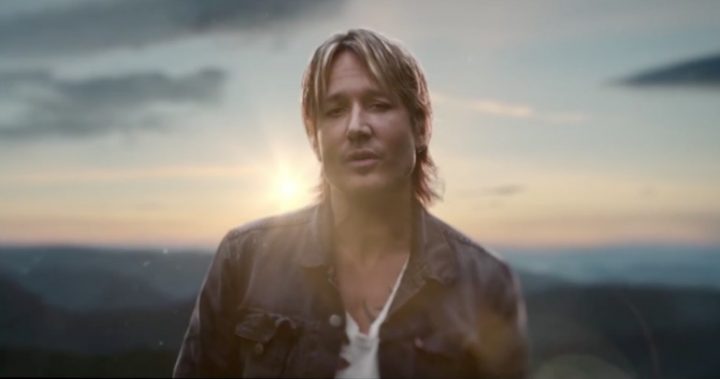 As the 50th anniversary of the Country Music Awards approaches some of the genre's biggest stars have come together to create one of the best musical mashups of all time.
Proving he's well and truly one of country music's best and brightest, Keith Urban joined the likes of Dolly Parton, Willie Nelson, Reba McEntire, Carrie Underwood, Blake Shelton and more to create 'Forever Country'.
The mashup consist of three huge hits, 'I will Always Love You' by Dolly Parton, 'Take Me Home Country Roads' by John Denver, and 'On The Road Again' by Willie Nelson and they all somehow sound amazing together!
It's the first time something like this has been done with many calling for same sort of thing to happen in other genres now.
The song has only been out for two days and already it's had millions of people sharing it and loving it.
Ad. Article continues below.
"I could watch this a thousand times, truly beautiful," said one fan.
Many said they even got a tear in their eye when Dolly Parton appears at end.
"So wonderful to see the Queen of country closing out the song. She is truly on of the all-time greats," said one commenter.
Take a look at the beautiful clip and tell us what you think! Do you love?
Do you like country music? Would you like to see this done in another genre too?