Candid and intimate biography of rock legend, Meat Loaf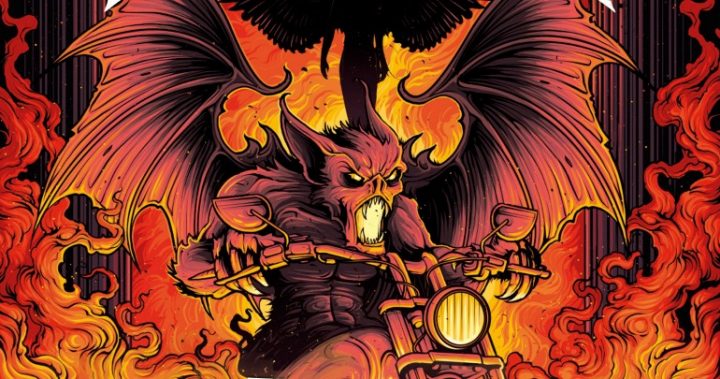 Mick Wall is a popular music critic who has held a series of interviews down the decades with Marvin Aday, better known as Meat Loaf, and Adey's collaborator Jim Steinman.
Now that Adey's creative career seems to be at an end, Wall has used those earlier encounters as the basis of Like a Bat out of Hell – The Larger than Life story of Meat Loaf, a record of the efforts and success of the pair. Though the title refers exclusively to Meat Loaf, those sections that are devoted to Steinman also are very interesting.
Adey grew up in Dallas Texas. Wall has it that Adey was grotesquely huge as a child and teenager and was subjected to incessant rejection and teasing by classmates. After the death of his mother, after (by Adey's own account) his father tried to murder him with a kitchen knife, Adey left home and drifted into the Los Angeles acting and band music scene. He had sufficient success in those fields to hold jobs in several productions of the 1960s theatrical phenomenon Hair. Wall reveals that the actors received a bounty of $12 a performance if they would appear on stage naked at the end of act one; he does not state whether Adey claimed the bonus.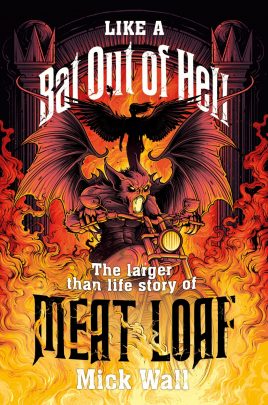 Adey's father, with great sensitivity, had taken to calling his overweight son Meat Loaf; this is the name he carried with him throughout his professional career.
Ad. Article continues below.
Wall recounts the meeting by Adey of child-of-privilege Jim Steinman, a songwriter who came up with the concept of the gothic themed pop opera Bat Out of Hell. He recruited Adey to be the creation's vocalist. In a familiar story, company after company, rejected the concept before it at last achieved production, sold more than 45 million albums/CDs to become the third or fifth most successful production in the history of worldwide sales.
There followed jealousy and bickering – Steinman's name was left off the cover because it was considered "too Jewish" and so would hurt sales. Litigation at one stage saw Adey sued for a total of $86 million and driven into bankruptcy. The story goes through the lifestyle and health battles of the two men, their ultimate reemergence with later success and takes them to the present when creativity and performance seem over for them. Wall recounts Adey's humiliation in his performance of extraordinary groans and squeaks at an AFL grand final, for which excruciating performance he was paid a reported half million Australian dollars.
The story is an interesting one, even for those who were not particularly fond of the original production which made Meat Loaf a name recognized around the world. It is deeply marred by the style which Wall has chosen to adopt, a sort of concocted attempt at youthful cool, replete with lots of completely gratuitous four-letter words. It is interesting that he somewhat drops that approach in the last third of the writing when, perhaps under the pressure of an approaching submission deadline he opts for a straight telling of his story, much to the benefit of the text.
Like A Bat Out Of Hell – The Larger Than Life Story Of Meat Loaf, by Mick Wall is available in hardback, paperback and digital editions from the publisher, Hachette Australia.  Click here for details