A love of Botswana produced detective Mma Precious Ramotswe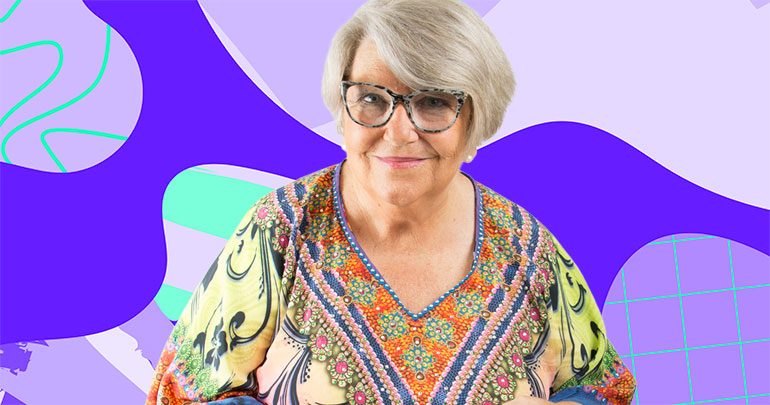 Channel surfing one evening, I came across The No.1 Ladies' Detective Agency and became an immediate fan.
Here is a show of such simplicity, it leaves you feeling good about yourself and the world – if only life could be as simple as it is for Mma Ramotswe. Being the person I am, when I noticed the series was based on books by Alexander McCall Smith, I was prompted to read more – the television series ended all too soon for me.
Since then I have read a number of the books and was fascinated to learn that 18 novels began as a short story and accidentally turned into a nearly 20-year literary engagement with the country of Botswana.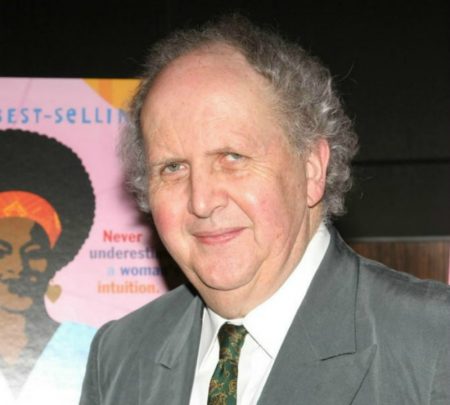 Speaking by telephone from Scotland prior to his appearance at the Wisconsin Book Festival, McCall Smith, 69, said he originally introduced readers to Mma Ramotswe in 1998. In this series, he follows Botswana's only female detective in stories that examine human nature with gentleness and humour.
Ad. Article continues below.
The series sprang from time McCall Smith spent living and working in Botswana. He visited the country for a period each year and came to know it quite well.  Although he thought he might write about Botswana one day, he never intended to go beyond the first short story.
As history shows, the first story became a first novel which was then followed by another 17 sequels.  He "…  didn't imagine that I would engage in such a long conversation."
Although The No.1 Ladies' Detective Agency implies a crime series, McCall Smith believes its success is: "The books are about kindness and courtesy, … we're receptive to books that portray people of a calm disposition, that portray human kindness and human decency."
I admit to being somewhat in awe of Alexander McCall Smith; he is a prolific author, composer and was instrumental in creating a tapestry, showing the entire history of Scotland (more of that later). The No.1 Ladies' Detective Agency is just one of his many books/series; others include 44 Scotland Street and the Isabel Dalhousie / The Sunday Philosophy Club Series. Additionally, he is Professor Emeritus of Medical Law at the University of Edinburgh and holds honorary doctorates from thirteen universities.
Obviously, Alexander McCall Smith is a most learned man, yet, his books are not written for the intelligentsia. Beautifully written, they are nevertheless accessible and exceedingly readable. Are you a fan?
Ad. Article continues below.
Alexander McCall Smith's books are published by Hachette Australia in printed and digital formats, click here for details.