Aussie man sells his lifetime collection of classic Holdens, worth millions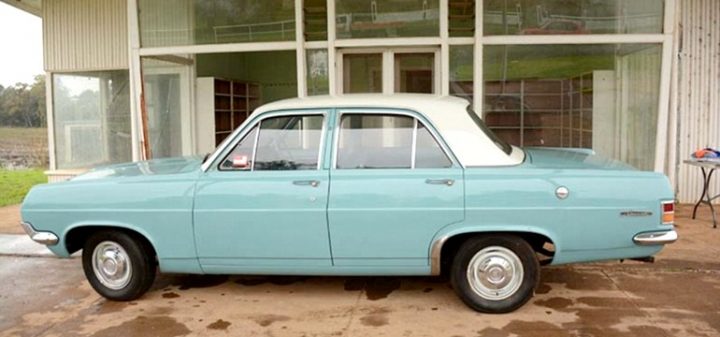 Charlie McCarron has been collecting classic Holden cars all his life and when photos of his sixty historic Holdens sitting in a warehouse went viral earlier this year, he didn't budge.
However, now, McCarron has announced that he was selling his collection of rare and classic car which have been carefully preserved in a warehouse in Canowindra, in the central west of NSW.
The news has sent motor enthusiasts from around the world into a frenzy and they are expected to descend on the sleepy rural town.
The 84-year-old former car salesman who spent 52 years running the local car yard is now putting the lot under the hammer, telling A Current Affair he 'can't handle it anymore', reports Daily Mail.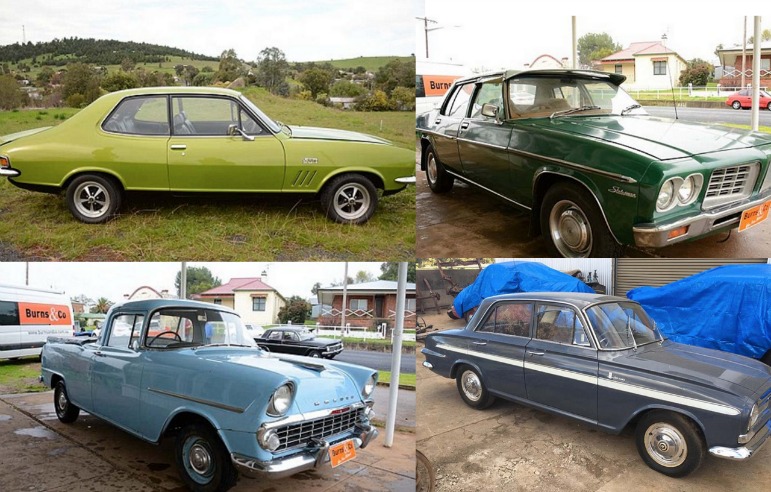 Charlie's collection is considered one of the greatest in Australia, and his mint-condition cars are expected to go for millions over the course of a three day auction.
Car parts and memorabilia will also be up for grabs.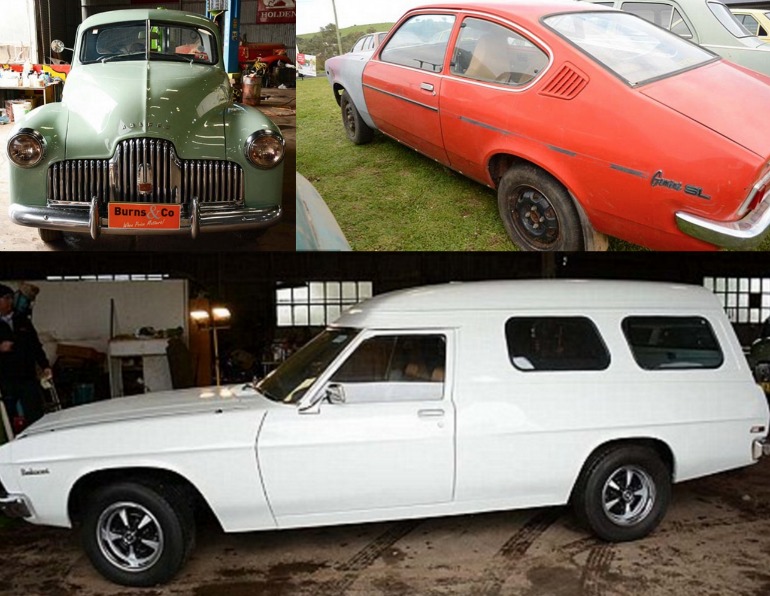 Among the much sought after classics are a 1959 Holden FC, a 1968 Monaro GTS, a 1959 model ute and a 1950 Armstrong Siddeley, A Current Affair reports.
He told the program his 'pride and joy' is a 48/215, one of the first cars to drive off Holden's production line.
Charlie believes his 1948 Holden is valued at 'about a million bucks', it's one of only 6 left in Australia.
Holden fans who are keen to grab a piece of the prized collection can take part in the auction, scheduled from September 30 to October 2.
Which one do you like best?