Dolly Parton makes big announcement for fans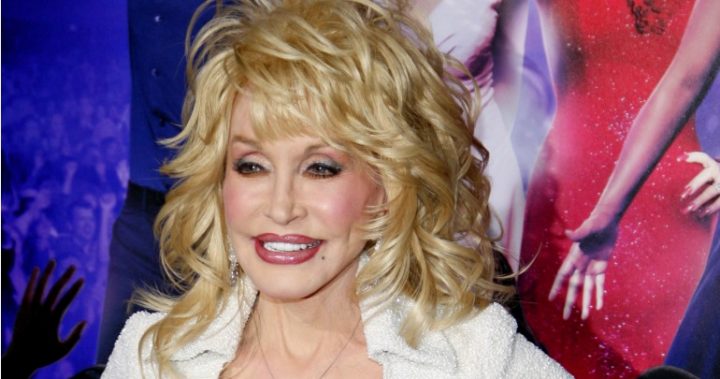 Dolly Parton has announced a new album, and it's a first for her.
Not a first album, obviously. She released her first album 50 years ago. This album is specifically for kids (and those young at heart, of course).  
The 14 track album is called I Believe In You and features a fairy-like image of Parton on the cover. What Parton does believe in, is charity, and she's also announced that proceeds from this CD will go to a charity close to her heart.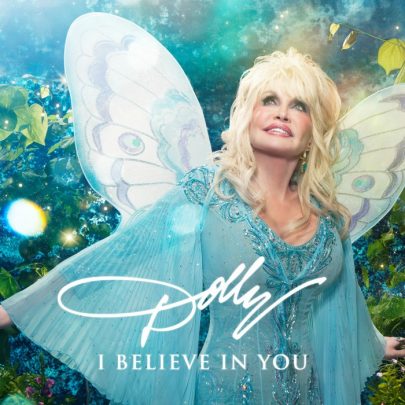 "My first album was released 50 years ago and it's been an amazing 50 years since then," Dolly Parton said. "I am very excited that now I'm coming out with my first children's album in all of those 50 years. I'm proudest of all that all of the proceeds from this CD will go to the Imagination Library. It's been 20 years since the Imagination Library was launched. We've seen 100 million books get into the hands of children and hopefully there will be many more."
Ad. Article continues below.
Founded in 1995, Dolly Parton's Imagination Library is a book gifting organisation that has, to date, mailed more than 100 million books to children in Australia, Belize, Canada, United Kingdom and the United States. Each month, the program currently mails more than one million specially selected, high-quality, age-appropriate books to registered children from birth until they start Kindergarten in participating communities. Dolly envisioned creating a lifelong love of reading in children, preparing them for school and inspiring them to dream.
This is not the first time we've seen Parton dressed with wings either. During the Dolly homecoming parade this year she wore another stunning fairy dress. 
The new album will be available for download from September 29, and to buy in stores from October 13.
Dolly has recently announced she'll partner up with Kenny Rogers one last time for his final concert before he retires. 
Is this new album something you'd listen to, or buy for your grandkids?