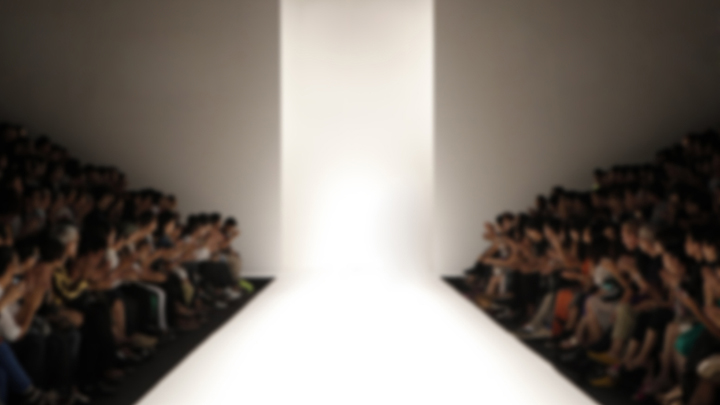 Their collective age is over 700, but that didn't stop these grey beauties from strutting their stuff at London Fashion Week.
Mature models have walked the catwalk for the first ever Fifty Plus fashion week.
Marie Helvin, a fashion icon – 63 years young – opened the show in London overnight. In the bevy of beautiful models was Daphne Selfe, the UK's oldest working model at the age of 87.
It was the eve of London Fashion Week, and a breath of fresh air to see women with a combined age of 700 make history by walking in the first show to use a full cast of models over the age of 50.
The Daily Mail reports the models were styled by 70-year-old fashion expert, Caroline Barker.
A 50+ Fashion and Body Image report showed 60 per cent of women feel that their generation is forgotten in fashion and more than 7o per cent feel underrepresented in advertising.
Starts at 60 spoke to Daphne Selfe last year, and she said the industry is becoming more open to women of different ages and shapes.
"It's so much better than it used to be, it's opened up to everyone including older women. That said: there are still too many very young models and too much clothing for young people," she said.
Take a look at the awesome pics of these beautiful women and tell us, do you feel they represent you?
Comments