Now, according to The Courier Mail, Tiahleigh's birth mother Cyndi has spoken out on Facebook after discovering a Tinder profile, purportedly belonging to 22-year-old Trent, has been screenshotted and shared online.
The profile reportedly features a photo of Trent, under the name 'TJ', but there's no evidence to suggest it's being operated by him.
"Truth is this has been the behaviour… from the very beginning!!" she wrote on Facebook, according to the news outlet. "I'm not sure why everyone is so shocked, I mean come on! People have obviously forgotten… they danced at her funeral, they lied and covered up… murder for 11 months, they put posts up looking for more homestay children. He showed up to dance concerts.
"Like the list goes on!!!!!! The callous disregard the entire family have always had for what they have done has always been apparent and the reality of them all moving on with and living their lives as if nothing has happened has always been there!!!"
She added: "I've always said the only life sentences given out are to the family."
Cyndi previously opened up to 60 Minutes on her immense grief following her daughter's death, and revealed for the first time what led her to give up her daughter to the family in the first place.
She revealed she'd been hit with heavy criticism following her daughter's death, as some blamed her for giving her up in the first place.
"I didn't murder my daughter," Cyndi told reporter Tara Brown. "I did everything I could to try and get her back. I wanted our family to be whole again."
She added: "People blamed me for her death… I try not to let it bother me. But I guess maybe it is a little bit of guilt because obviously I was meant to be a mother and I should have made better choices. But I didn't murder my daughter."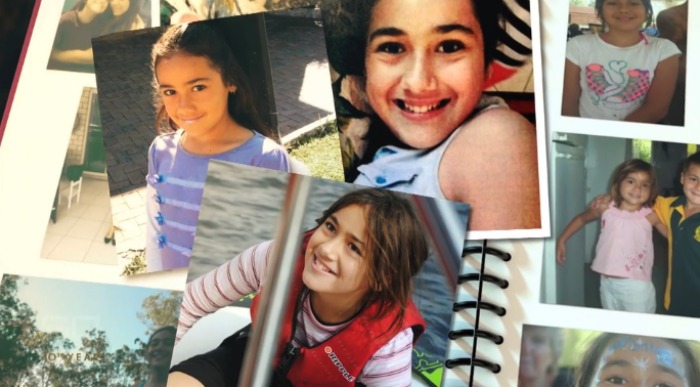 Tiahleigh moved in with foster parents Rick and Julene Thornburn in January 2015, along with their sons Trent and Josh.
Asked why she chose to put her daughter in care, Cyndi explained: "I was suffering through a very severe domestic violence situation. I went to the department for health because I realised one day I was just going to die, and they'd be left there by themselves.
"At first I was so devastated being apart from her that I spiralled out of control, in to drugs and homelessness… I still firmly believe that the day I went to the department to ask for help, I made the right decision.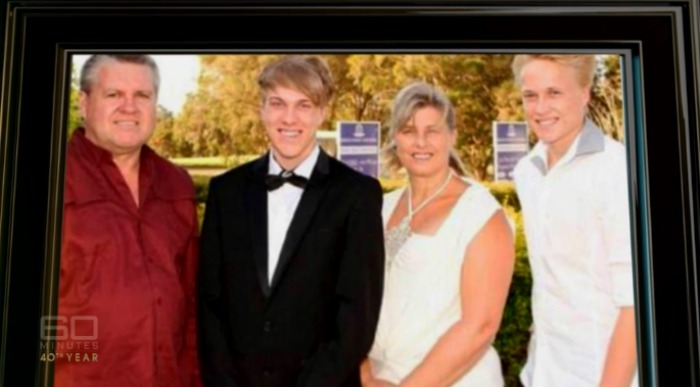 "It's not what I wanted, it's not the outcome any of us wanted, but I thought it was the safer option."
It turned out it was far from it, as Tiahleigh was killed by her foster father, before the whole family attempted to cover it up.
Read more: Tiahleigh Palmer's devastated mum breaks silence, defends giving her up
"I fell to the ground crying because, I guess obviously it was my daughter and she was found washed up on a river," Cyndi said of the moment she found out the devastating news. "What kind of animal leaves a little girl in a river? The pain I felt was so bad I couldn't do anything but cry."
Have you been following this story?