The inspirational burns survivor – who was born in Tahiti and moved to Australia at the age of three – already shares son Havakai Hoskin with fiance Michael.
As well as sharing an image of herself with her newborn son, Turia also shared a sweet photograph of the little boy wrapped in a colourful striped blanket.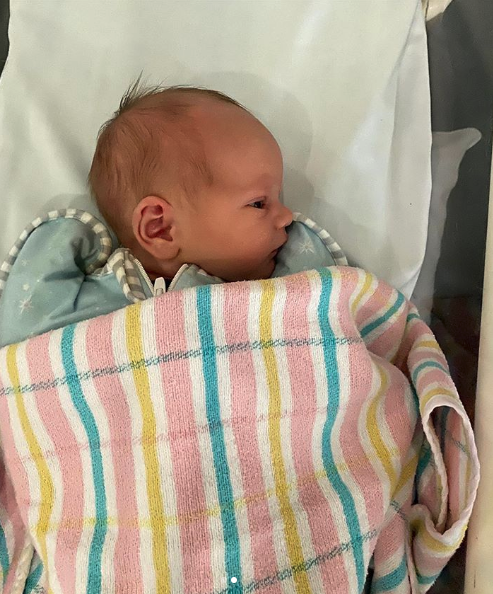 People were quick to congratulate the couple on their new arrival, including The Project's Lisa Wilkinson who said: "Just beautiful!!!! Well done mum. And another fabulous name. Big love to all four of you gorgeous humans."
While Jessica Rowe commented: "Oh how wonderful!! Congratulations beautiful Mama! And welcome to the world Rahiti."
Another of Turia's followers wrote: "Congratulations! So much love to you all, enjoy this amazing time." Another said: "Congrats Turia… May little Rahiti grow up to be a warrior just like his mom and inspire the world in the ways you do."
Turia announced she was expecting her second child in August last year in a video shared to Instagram. She wrote: "When Michael and I want to share big news, I insist on creating a Beyonce-inspired video montage. Baby #2, we can't wait to meet you."
The adorable video began with Turia and Michael sharing a kiss on their balcony, before it cut to footage of the proud mother with Hakavai. Michael was also seen playing with his son in a pool, while another adorable clip showed Turia dancing her eldest son.