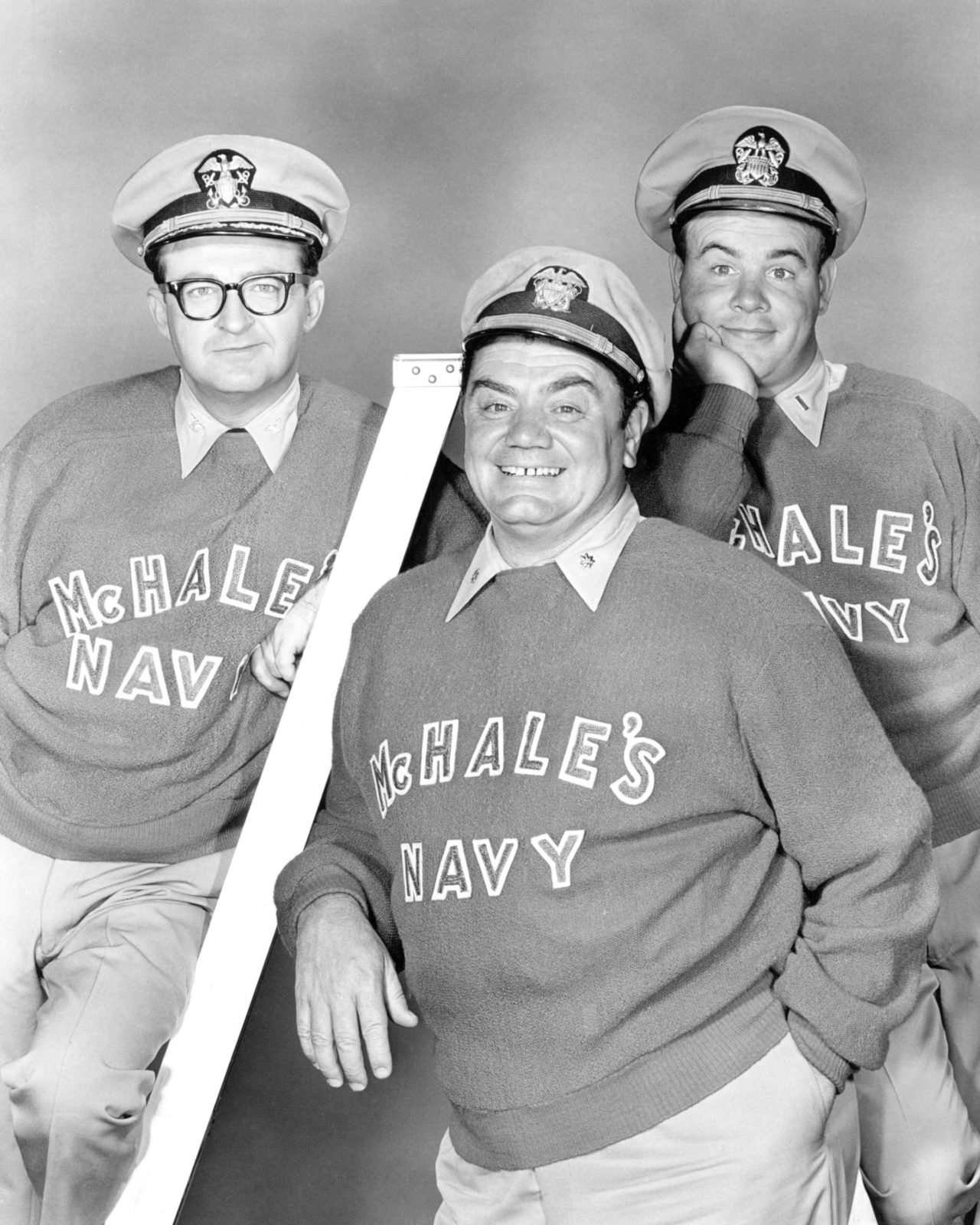 The rumours over his health emerged in August last year, with US gossip site The Blast claiming Conway's daughter Kelly Conway was fighting to take control of his medical treatment.
The actor is survived by his wife of 35 years, his stepdaughter, his six children and two granddaughters.
Conway will be remembered for his hilarious persona on McHale's Navy as Ensign Charles Parker, who was known as the goofy second in command to fellow actor Ernest Borgnine's character Lieutenant Commander Quinton McHale. Starring in the show from 1962 to 1966, the much-loved actor earned himself an Emmy Award nomination for the role and later joined the cast in two spin-off feature films.
With his trademark thick, nasally voice, Conway went on to appear as a regular on popular skit show, The Carol Burnett Show in the 1970s, often playing roles of The Old Man and Mr Tudball, and known for his ability to leave co-star Harvey Korman in fits of laughter.
Tributes have been flooding in since news broke of his death, with Burnett herself calling him "one in a million" in a tribute to USA Today.
"He was one in a million, not only as a brilliant comedian but as a loving human being," Burnett told the news outlet. "I cherish the times we had together both on the screen and off. He'll be in my heart forever."
Kathy Griffin shared a photo of the much-loved comedian and added on Twitter: "Tim Conway. A kind, soft spoken man. A wildly talented, comedy giant."
Conway also voiced Barnacle Boy on cartoon SpongeBob Squarepants and the official Twitter account shared a tribute too, writing: "We are sad to learn Tim Conway, the legendary voice of Barnacle Boy, has passed away. Thank you for everything you contributed to Bikini Bottom."
And actress Ruth Buzzi added: "You loved everyone you met and we loved you back. You were funny off-camera without always being "on." You were a gentleman without a single mark against your good name. You were a comedy giant in the nice, compact-sized version. I will miss you… Rest in peace, Tim Conway."
Do you remember watching Tim Burnett on TV? What are your memories of him on McHale's Navy and The Carol Burnett Show?