Another said: "So funny at least the person getting the pressy might have a giggle be a present to remember." Another commented: "Fail! I wouldn't have noticed that unless someone picked it out, like you did." While one person joked: "You had 1 job, just 1 job haha."
While the woman claimed to have purchased the wrapping paper from Aldi, a spokesperson for the budget supermarket chain has since confirmed to Starts at 60 that the product was actually on sale at The Reject Shop and not available in Aldi stores.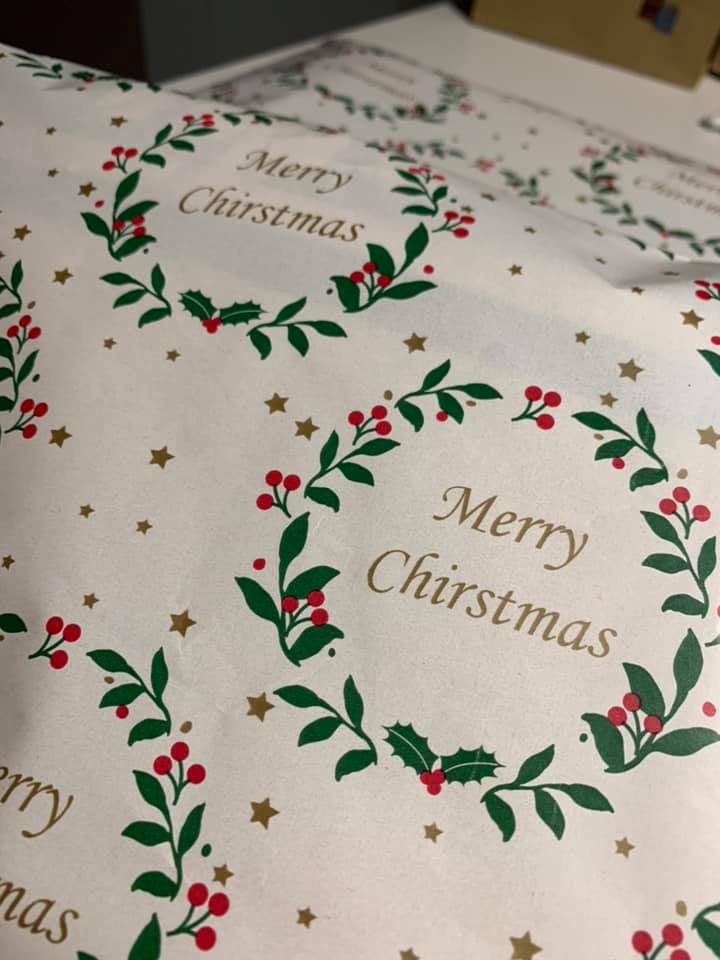 Other users admitted they too had purchased the paper and failed to notice the spelling error. One woman added that she had already wrapped up all of her gifts without spotting the mistake, writing: "Omg I didn't even take any notice and I've wrapped a whole heap up, funny this is, I bought mine from reject shop."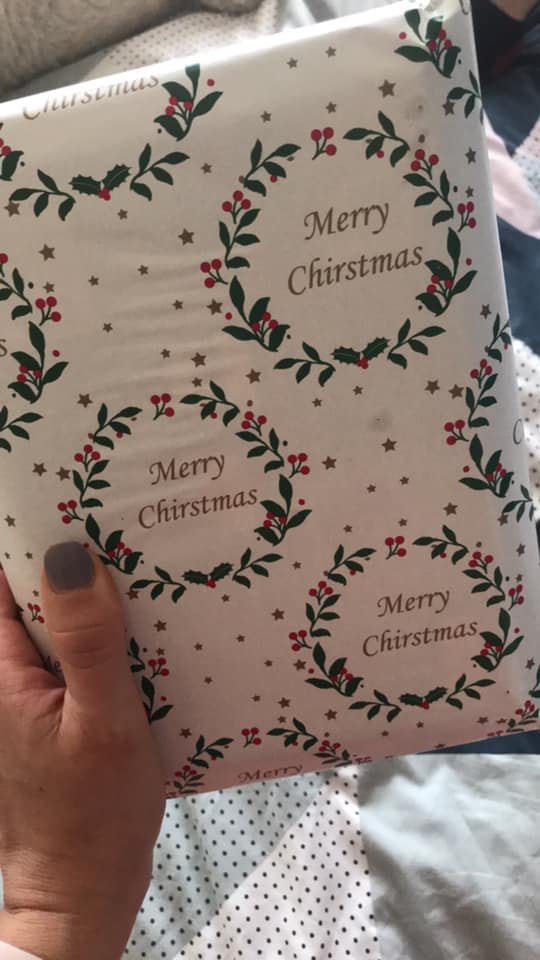 It's far from the first time that a brand has made an embarrassing spelling error though as, earlier this year, rival supermarket chain Woolies was forced to pull stock from its shelves after making a similar mistake.
Last month, Woolworths stripped its shelves of blue Christmas-themed stubby holders after customers pointed out that they had misspelt Christmas, with the products actually reading: "Merry Christhmas."
While they were removed from sale, photos of the stubby holders were still shared widely on social media with many people finding the mistake funny. One person wrote: "Perhaps they were testing the product whilst editing."
Another said: "But it's from that famous song 'All I want for Christhmas is my two front teeth'."