Prices start at just $2.99 for a two-pack of miniature casserole or assorted baking dishes, available in white, red, blue or black. For just $3.99 you can purchase matching silicone cooking utensils, and $7.99 will get you a cast-iron trivet (either square or round) on which to place your brand new pans once they've been in the oven.
As the nights get cooler, there's nothing better than a hearty casserole to make you feel warm and cosy, and Aldi shoppers can get their hands on a 3.7L Dutch Oven for just $24.99. The durable cast-iron pot has three layers of enamel coating, making it suitable for all heat sources, and is 23cm in diameter.
The most expensive item in the new range is a French pan, available in four colours, which will set customers back $26.99. The pan can be used on all stovetops including gas, electric, glass ceramic and induction, and is oven safe to 200 degrees celsius. While a matching stock pot, which holds an impressive 11 litres of liquid, comes in at just $19.99.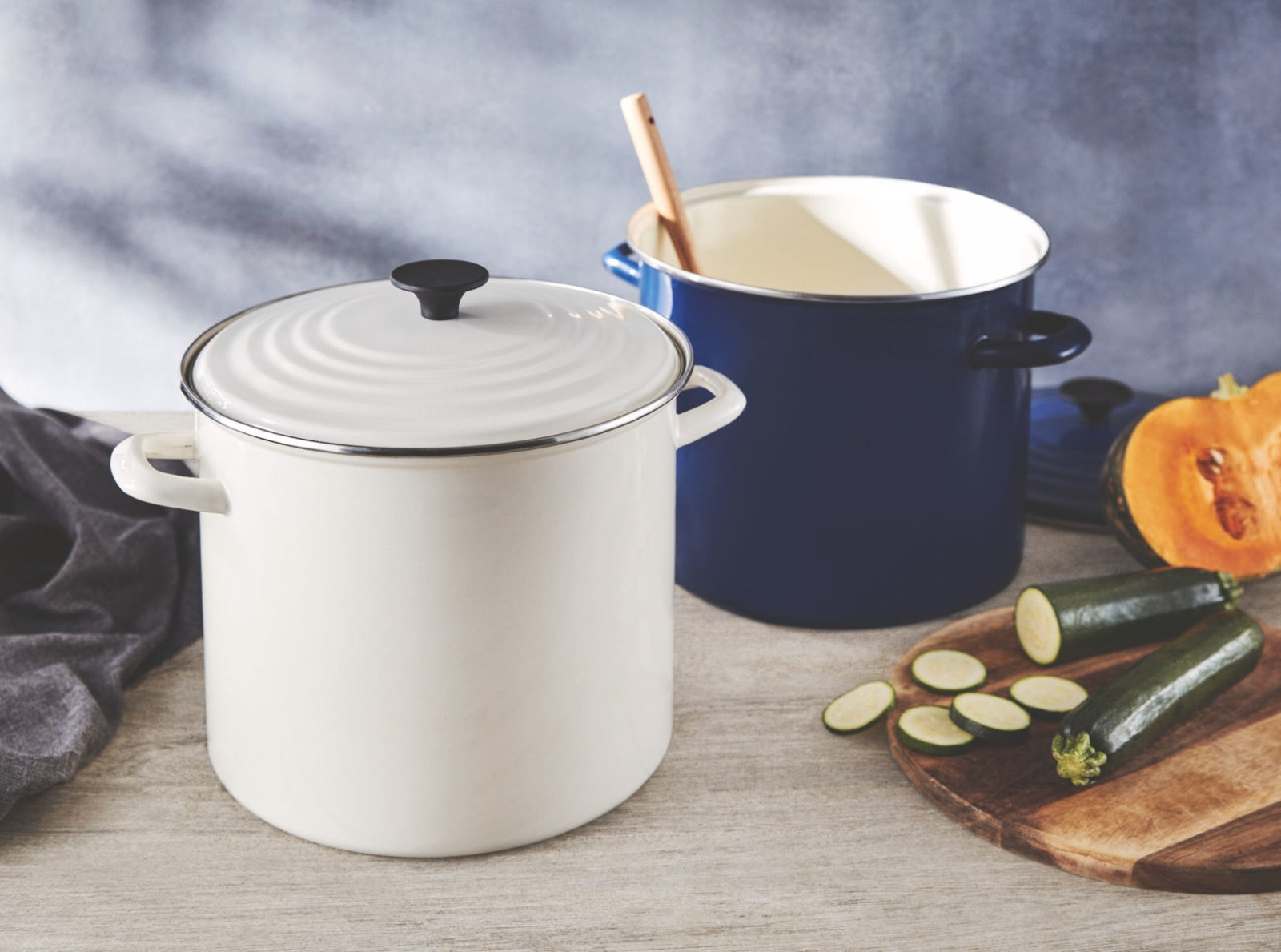 For those who want to complete the set, there's also a 1.5L cast-iron saucepan, with matching lid, for $19.99, as well as a 26cm griddle and frying pan for $17.99 each.
Aldi fans have already started to get excited about the impending arrivals, with many sharing their delight on social media. One Facebook user wrote: "This has genuinely excited me. Want to come and line up with me? I'm going to go the dutch oven and cast iron pan if you were wondering."
Another commented: "I wish I had Aldi near me!!!! I want to get a cast iron frying pan!!!" While another said: " I'll be there first thing Saturday!"
The Special Buys will be available at various Aldi stores across the country from Saturday, May 30, while stocks last. To see the full list of Special Buys, click here.