What's the best advice you've every received? Awesome video to talk about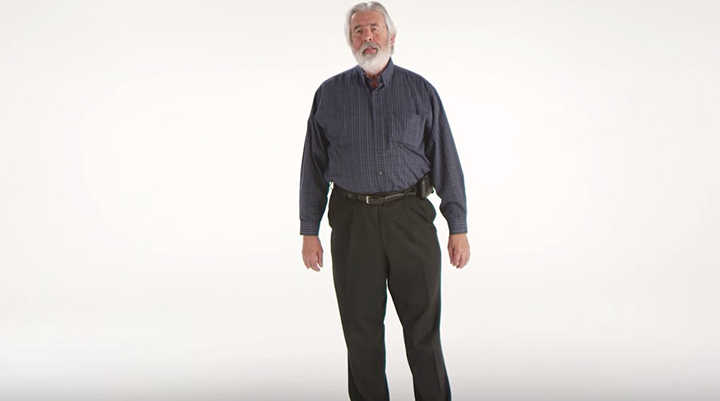 This heartwarming video is trending on Youtube today, and poses the question of "What is the best advice you've ever been given?".  It shows the learnings from 100 years of different people in just two and a half minutes.  It has some terrific one-liners and really captures the statements so many of us know to be true about life from our perspective of being over 60.  And today we want to hear what is the best advice you've been given?
So get sharing your stories.
It includes wisdom like "It's easier to give support than it is to pick somebody up off the floor"
"Don't ever fit into anyone's mold"
Ad. Article continues below.
"Keep everything positive in your life"
"What you perceive yourself to be, you become"
"We give the best advice to other people instead of taking it for ourselves"