What are your thoughts on this Bee Gees cover?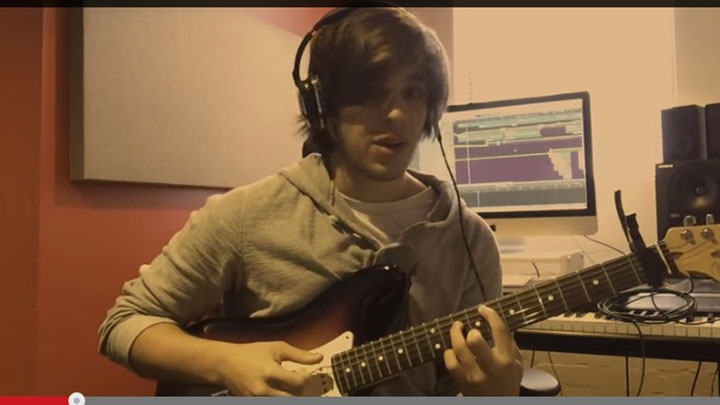 The Bee Gees hit Stayin' Alive is one of our favourites and this 18 year old Australian has done a cover that the Starts at 60 office absolutely loves!
Ad. Article continues below.
Oscar Joe has slowed it right down and created a beautiful melodic version…
Tell us, do you enjoy this very different version of one of our favourite disco hits? Do you think young people like Oscar show true talent which is somewhat of a rarity these days? Share your thoughts in the comments below…
P.S. You can take a look at his Facebook page by clicking here and watch some more of his songs!