What a difference this young girl makes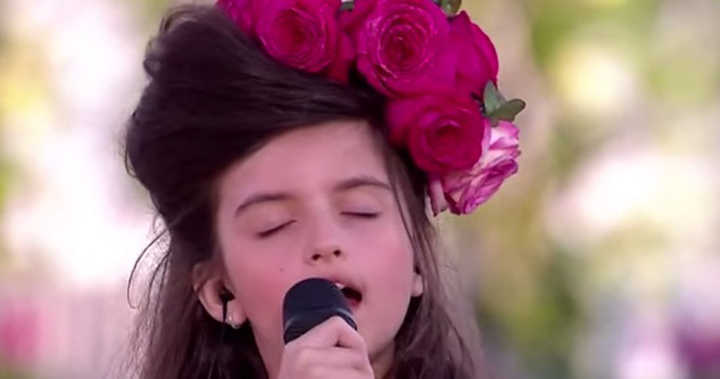 This 8 year old girl will blow your socks off today and bring tears to your eyes with the richness of her voice as she sings "What a Difference a Day Makes" in a live performance for TV2 in Norway. If you thought Dinah Washington's version was beautiful, this rendition might just surprise you.
Ad. Article continues below.
Angelina won Norwegian Talents in 2014 on TV 2. Angelina Jordan, who was just 8 years old at the time, impressed the audience at the fortress in Halden during the opening show of "singing at the border". She later went on to win the series.
The most famous version of What a difference a day makes was sung by Dinah Washington in 1959.