Viral mash up brings back 100 awesome movie dance memories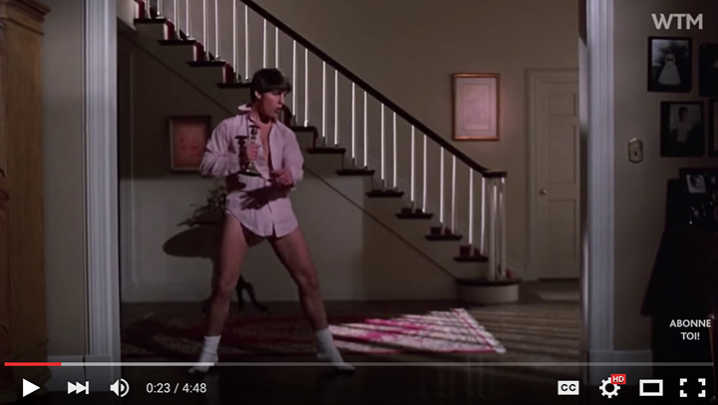 For the last  12 hours one video in particular has been going absolutely nuts on social media.  So today, we share it with you… It is a mash up of 100 of the most awesome dance segments from movies, perfectly edited to the beat of 'Uptown Funk' so nothing at all misses. It's got a little bit of everything thrown in, including Dirty dancing, Flashdance, Shrek, Hitch, Hairspray, Pulp Fiction, Footloose, Sister Act, Blues Brothers, Aladdin, Zoolander, Slumdog Millionaire, Rock Academy, Risky Business, West Side Story, Charlie Chaplin, Spider-man 3, Babysitting, Magic Mike, Gatsby, The Full Monty, Burn After Reading, Didier, Mary Poppins, Mr Bean, Man On the Moon, Little Miss Sunshine, The Goonies, Forest Gump, Borat, Billy Eliott, the Mask , The Artist, Happiness Therapy, Austen Power, Big, Mammamia!, Madagascar and so many more.
Ad. Article continues below.
Enjoy!    This one is worth a share just so your friends can have the same smile on their faces as you have today!