This new ad will give you all animal lovers a big smile!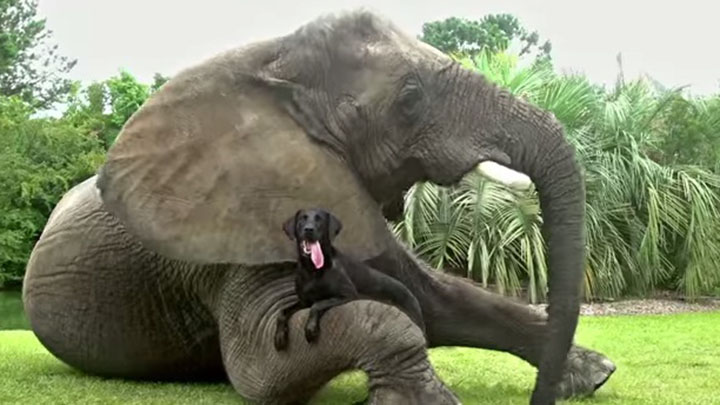 This ad from Android is simply gorgeous. Called "Furever Friends" it shows us that friendship doesn't have to be same-species! These adorable little animals of all different walks of life show us that friendship is for anyone… Enjoy a big smile with us tonight and let's have a chat about our unusual pet friendships!
Ad. Article continues below.
Do your cats and dogs get along well? What other pet combinations have been adorably successful in your home? Share your stories in the comments below!