The most adorable little Yorkie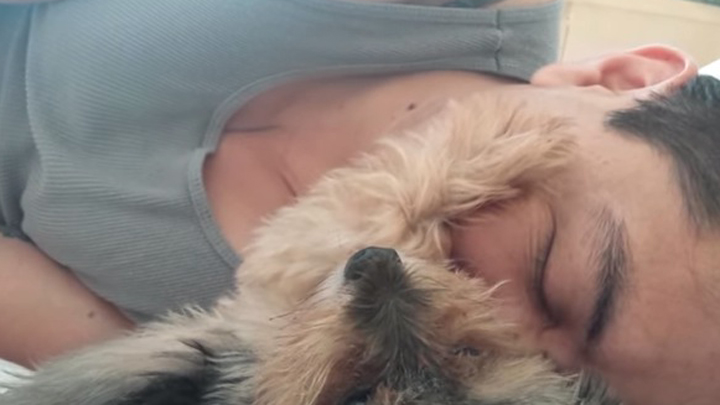 We stumbled across this video this morning and couldn't wipe the smiles off our faces! Take a look at this adorable Yorkie, patting his owners face. In a twist to the usual dog-owner relationship we see, this is truly cute.
Ad. Article continues below.
Take a look and tell us, what is the most human thing your dog has done?