Something to put a smile on your face today!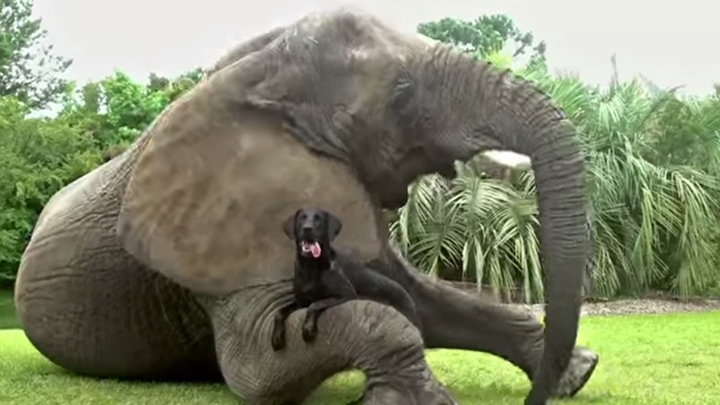 This video popped up on my newsfeed this morning and I couldn't resist sharing it with you!
Ad. Article continues below.
It will give you a laugh, a smile and make your heart melt all at once…
Can you think of a better way to start your Wednesday?
Watch this adorable video here and tell us, did that get you smiling? 🙂