Queen Lizzie's extraordinary changing looks: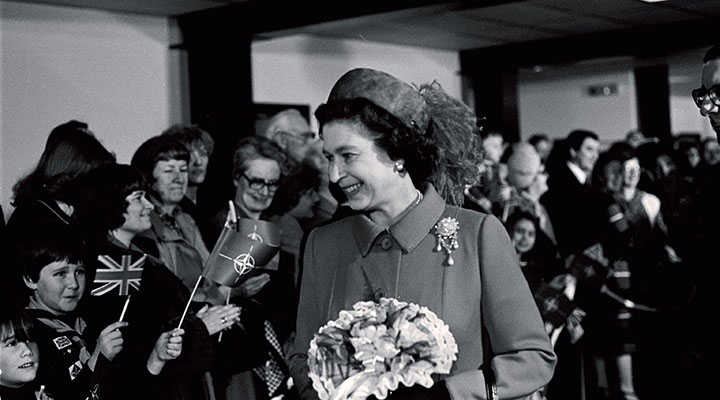 Not all of us will have thought of Queen Elizabeth as a style icon, or as having changed terribly much over the years.  In fact if you stop and think about it, you might conclude that all that has happened to her is that she has aged rather gracefully, always seeming the same.  But watching this video today will put a smile on your face as you remember her many many looks over many many decades.
Ad. Article continues below.
Our over 60s, more than anyone else, have lived with Queen Elizabeth for your whole life, enjoying the monarchy for all its strengths and shortcomings.  This week our Queen celebrates her term as the longest reigning monarch of the British Empire.  And not just that, she's the most widely-travelled head of state in history. From 1953 to 1954 she and Philip made a six-month, around the world tour, becoming the first monarch to circumnavigate the globe. She is also recognised as the first reigning monarch to ever visit Australia and New Zealand.
What age are are your finest memories of Queen Elizabeth at? Where does she seem her strongest in your memories?