Opera singer launches into AC/DC Highway to Hell and the world cheers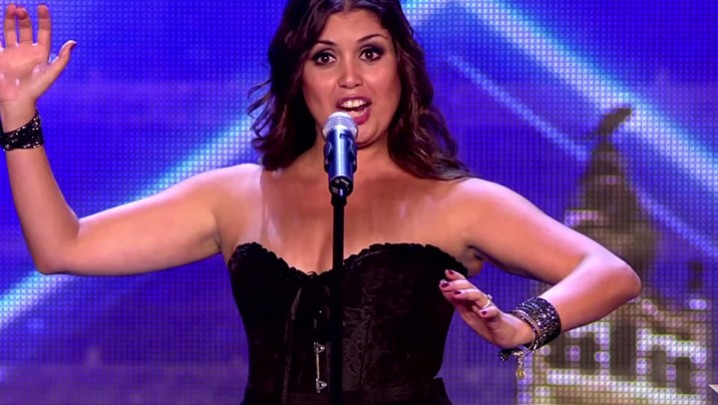 AC/DC's Highway to Hell will never be the same after Cristina Ramos, a contestant on Spain's Got Talent started out in an opera aria with the crowd in awe before twisting it around to rip off her formal gown and launch into the punked up hit.  The video is going well and truly viral on social media today and is sure to put a smile on your face.
She hit every note of the formal aria with the crowd and the judges agape at how beautiful her voice was.
She was awarded the "Golden Buzzer" by one of the judges allowing her to go through to the live competition shows without further ado.
Ad. Article continues below.
12 days ago AC/DC cancelled 10 American shows after frontman Brian Johnson was told he could suffer complete hearing loss and should give up live shows.