Meryl Streep sings in this never before seen clip!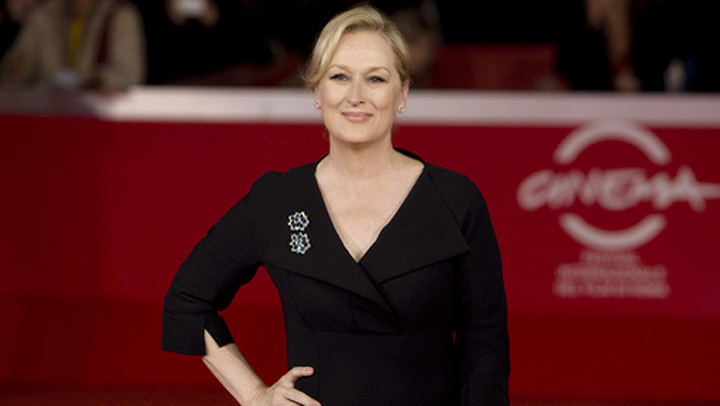 Most of us took our grandchildren to see the film Into The Woods over the holidays and were surprised to see Meryl Streep transform into a wicked witch for the film. Her singing was so fantastic in the movie that it earned her an Oscar nomination however one song was left out of the final cut – but we've found it online!
Ad. Article continues below.
So take a look at this never before seen video of "She'll Be Back" from Into The Woods!
Tell us, what do you think of Meryl's singing?