It's Uptown Funk smashed with the Golden Age of Hollywood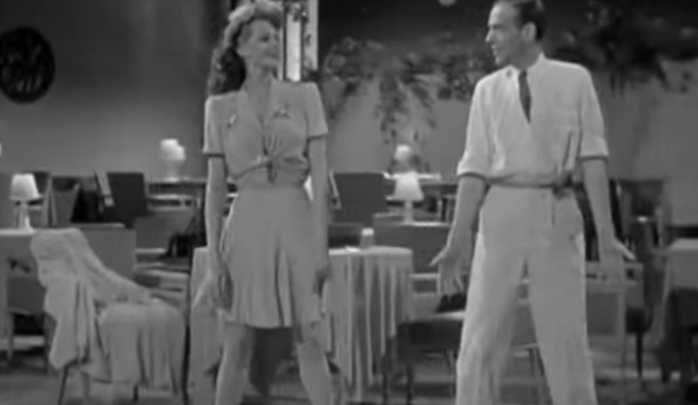 This video has perhaps the perfect combination of spunk and tradition.  It represents the smashing together to intricate timing of the tune Uptown Funk, with clips of some of the most memorable moments in old Hollywood black and white films and one thing is for sure… it will have you bursting with joy.
This clip combines 66 dance moments from the movies with no title later than 1953. And apparently none of the clips were sped up or slowed down!
Ad. Article continues below.