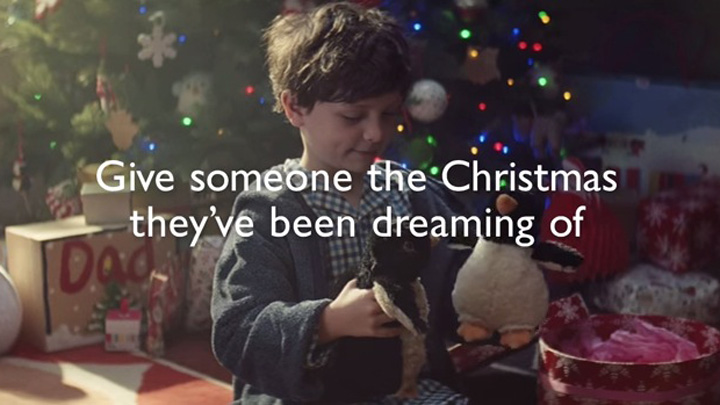 John Lewis have released their 2014 Christmas ad and it is just as good, if not better, than last years'.
One commenter on Youtube summed it up beautifully by saying, "it gets you a little misty eyed, but they're happy tears."
It is precious and definitely pulls on the heart strings.
Take a look at it here and tell us, do you love Christmas?