How to Age Gracefully: I just cried watching this video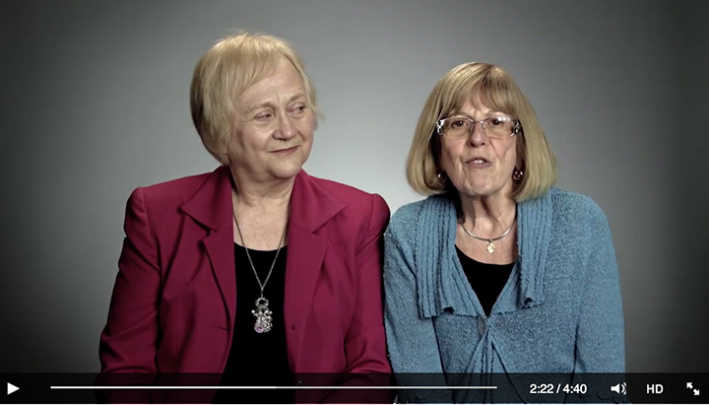 There's a new video trending today in farewell to an American radio show, and I just cried watching it. CBC's wiretap radio is a popular radio show in the US that has been running for 11 years. The video called "How to age gracefully" is it's goodbyye production, and it will melt your heart, but you have to promise you'll watch it all the way to the end! The closing remarks from the older generations will get to you – truly!
Ad. Article continues below.
The video features real people from the program's listeners and wonderful morsels of advice like:
Dear Seven year old… No matter what anyone says, stay weird.
Dear 12 year old… ask her to dance… just trust me on this one.
Dear 28 year old… Back up your hard drive. Now.
Dear 30 year old… being a starving artist only works if you actually make art!
Dear 51 year old… one cat is enough cats!
I'm not going to give away the best bits… so watch it!
WireTap: How to Age Gracefully

CBC Radio's WireTap is saying farewell. In this special video message, people of all ages offer words of wisdom to their younger counterparts.

Posted by CBC Radio on Wednesday, August 19, 2015