Celtic Woman will raise you up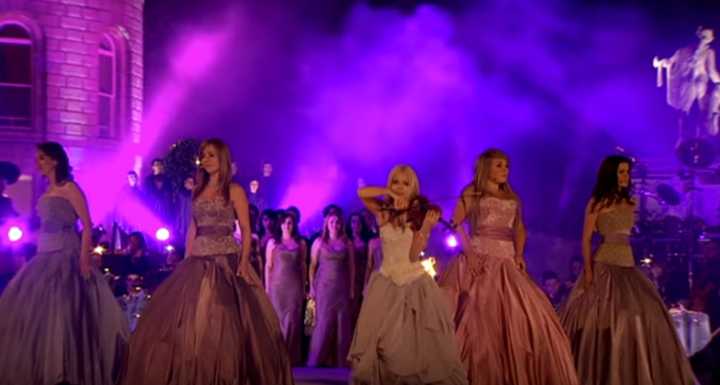 One of our community members shared this video with us, and we found it so evocative we just had to share it with you tonight.
Ad. Article continues below.
No better way to enjoy post-Christmas vino tonight than to these sultry tunes…
Hat tip to John Reid for this one!