Adorable boy in tears because he can't marry Grandma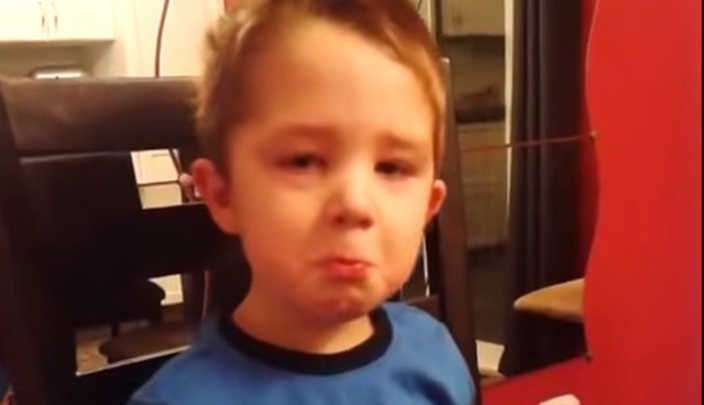 Could this be the cutest video we've seen in years?  This little boy is fixated on marrying his Grandma and his mum just couldn't resist filming him.
"Wan't to marry Grandma," he said sadly.
"Why are you sad, cos why?" asked mum.
"Because I want to marry Grandma" he cries.
"When you grow up you can meet a really nice girl and marry her," says his mum.
Ad. Article continues below.
So cute.  It will bring a smile to your day.