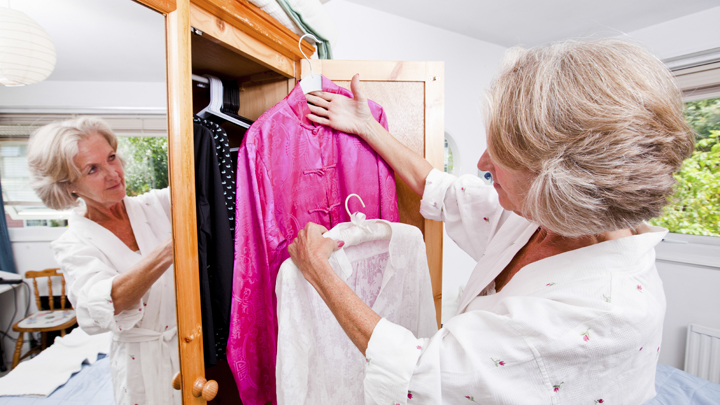 Too many things to hang but just not enough closet space?
People who hang their clothes to dry usually face this problem as it's always easy to hang the clothes when they're dry instead of folding them.
If you wear lots of shirts, dresses and also dry clean your garments, you can end up running out of space too.
Not only that, hanging space will have to be split between special things that stay in the closet forever and the daily pieces that get always get worn.
There are quite a few gadgets that can be used to extend hanging space but if you are in the spirit of recycling and also want to save some money, this trick is worth trying.
All you need are those tabs that can be pulled off soft drink cans!
To hang another hanger onto a hanger, simply put one hanger hook through the soft drink can tab. The other hole that hangs can be used to insert another hanger hook. Repeat this process and you can hang the third, forth, and more.
This video shows you step by step how you can save hanging space just by using soda pop tabs.

What do you think of this trick?
Comments