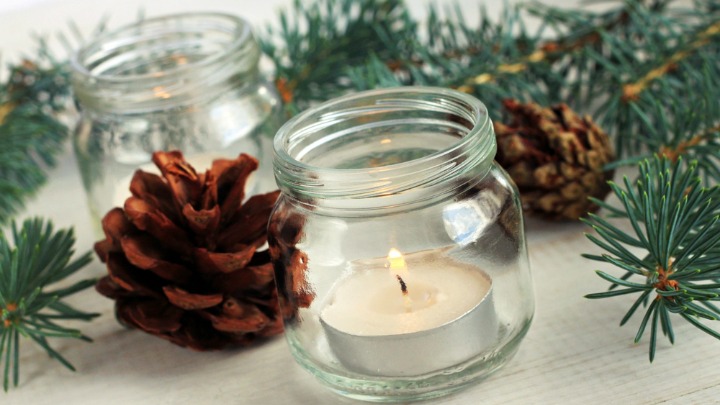 Ever hung a lit lamp up high only for it to die? Burnt your finger trying to light that deep candle holder?
Or what about that barbie fire that dies as soon as you lay all the shrimps on the grill?
Instead of taking your lamps down, removing the grill and bringing the candles lower just so you can reignite the fire, here's an easier way…
You can light any hard-to-reach item using this common food item – spaghetti!
Simply use it like you would a torch. Uncooked dry spaghetti burns just like a match except it stays alive longer because of the length. Easy!
Watch this video to see how it's done…

Have you tried this trick before?
Comments