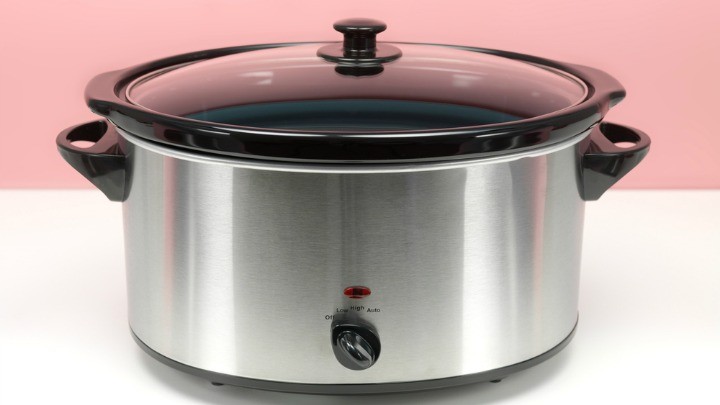 It looks like winter is coming to and end (if it hasn't already). If you're so over the soups and stews, why not use your slow cooker to make something else?
Some recipes are already so easy to make but when you throw the slow cooker into the equation, things get unbelievably simple!
Feeling adventurous?
Try this easy-to-make warm brownie that's gooey on the inside and slightly crisp around the edges.
Prep time is next to nothing and cooking is so hands' free!
Warm Gooey Slow Cooker Brownie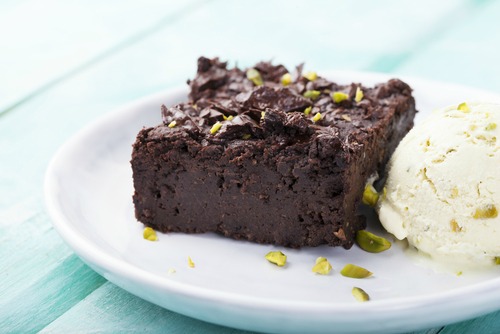 What you need
1 1/2 sticks unsalted butter, melted, and some extras for greasing purposes (1 stick is 110g/4oz)
1 1/2 cups sugar
2/3 cup unsweetened cocoa powder
1/3 cup all-purpose flour/plain flour
3 large eggs, lightly beaten
1 teaspoon pure vanilla extract
Salt
1/2 cup semi-sweet chocolate chunks
This recipe is for a 4L to 6L slow cooker. If you have a larger one, you can always double the amount of ingredients to suit the size.
Instructions
Line your slow cooker with a large piece of foil so that you can remove your dessert easily afterwards.
Butter the foil generously.
Mix the melted butter, sugar, cocoa powder, flour, eggs, vanilla and 1/2 teaspoon salt in a medium bowl and whisk together.
Fold in the chocolate chunks.
Pour the batter out into your slow-cooker in an even layer.
Cover and cook on low for 3 hours. When the cake is set around the edges and gooey in the centre, it's ready!
You can serve the cake warm on its own or top with ice cream in a bowl.
Will you try this?
Comments