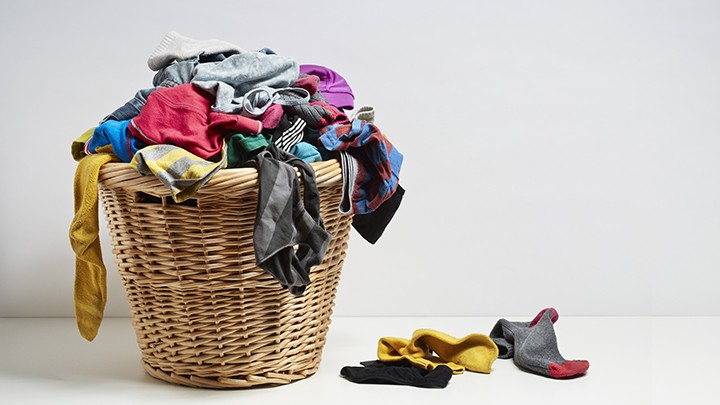 Sometimes we can't avoid washing things by hand. Especially if it's a treasured piece of clothing or even delicate scarf or shawl that will not survive the machine.
If you've been washing by hand, why not try this amazing delicates washing hack?
All you need is a salad spinner, your delicate items, and some soapy water!
Yes, it may sound very odd but as soon as you've watched this video, you would probably start digging for that salad spinner.
This is also a great way to wash a few critical pieces of clothes (i.e. briefs and lingerie) during that camping trip!
See how it's done here…
Any great laundry tips to share?
Comments