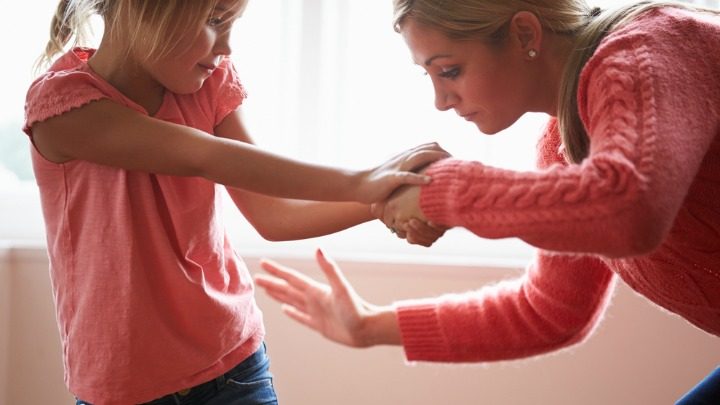 Janet Wilson, 62, recalls her childhood as a tough moment in her life. "When I was a young child, my mom spanked me a lot."
"I would get a spank for every plate I broke, every time I left the windows open and it rained, and every time I tried to join in adult conversations."
"My mom would either pinch me on my thighs or spank me on my bum with a wooden spoon," confessed Janet.
Fifty years into the future, she believes that all the spanking and pinching was a way to shape her to be a "decent" person.
"Yes, it hurt at the time. But look at me today, I'm successful, very organised and disciplined, and I think that had I not endured all that physical hurt, I would've turned out to be a completely different person – a spoilt brat," said Janet.
"Look at the young millennials now; it's proof that we need to start hitting our kids again."
Although Janet believed that spanking did more good than harm to her, studies shows physical punishment has a range of health and social consequences and is not an effective form of discipline.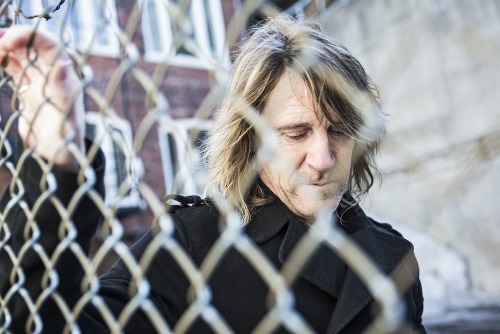 Some of the specific findings say that those who experienced slapping or hitting in childhood is associated with depression, anxiety disorders, substance abuse or dependence, and personality disorders later in life. And they are also associated with a higher incidence of health conditions in adulthood, including cardiovascular disease, obesity and arthritis. Basically, experts say that there is no evidence that physical punishment improves child development and health.
Today, whilst some people do still smack their kids, no one is allowed to use extreme force to children. It is not against the law for parents to use physical punishment, such as a smack but if parents use more force than is necessary, could cause long term harm or hits their head or neck in a harmful way, this could be against the law.
Some people think that they should be allowed to discipline their kids how they want. They also believe that the younger generation are less hardworking, respectful and disciplined because they didn't experience any form of physical punishment.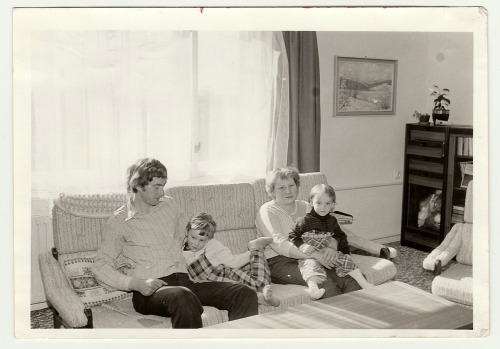 Deborah Marshall, 67, disagrees, "After growing up with parents who basically hit me on a daily basis, I promised myself that I wouldn't do the same thing to my own kids. And I didn't. I love my children and although I notice that they just don't have that same level of respect for older people compared to those days, I still think my children turned out to be very good people. They probably don't serve me like I did my parents but they are much closer to me than I could have ever been with my own parents," said Deborah.
Were you spanked as a child? Do you think spanking children is right?
Comments