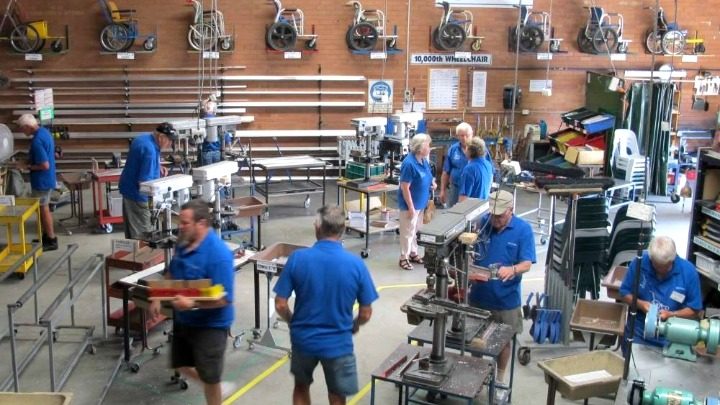 A group of 170 elderly retirees from Perth have been using their collective skills to make something really special – wheelchairs for kids.
In fact, they produce more than 200 wheelchairs a month for children around the world.
Each volunteer has a different set of skills which they combine with great teamwork to make these wheelchairs.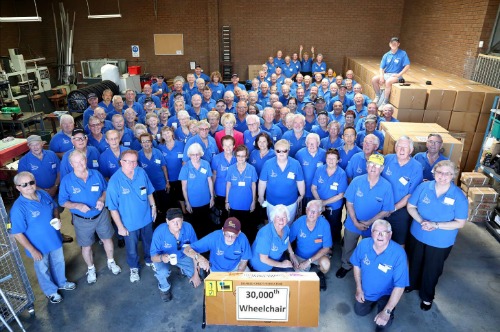 Their group, Wheelchairs for Kids, have constructed and distributed wheelchairs to children with disabilities such as cerebral palsy in more than 60 countries.
"I'm not so sure that foreign aid always gets to the right place. But we can be 100 percent that our wheelchair gets to the right place," Wheelchairs for Kids volunteer Gordon Hudson told ABC Lateline.
Each wheelchair costs around $200 to make, with the group relying on donations to construct models made from steel and aluminium to suit the World Health Organisation recommendations.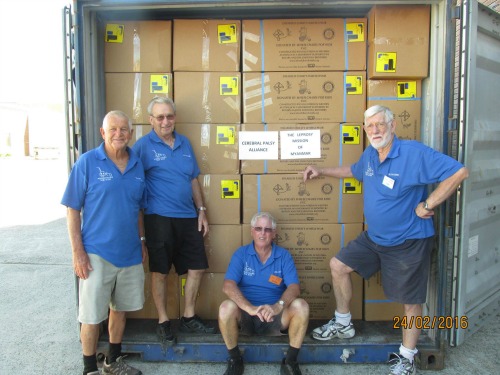 They also include hip and trunk supports, shoulder straps and head rests which are all packed into a sturdy box alongside a teddy bear.
The group began in 1998 and has donated 32,468 wheelchairs so far.
Look at the wonderful work they have done…

If you would like to donate to the cause, visit: www.wheelchairsforkids.org
Are you passionate about a particular cause?
Comments