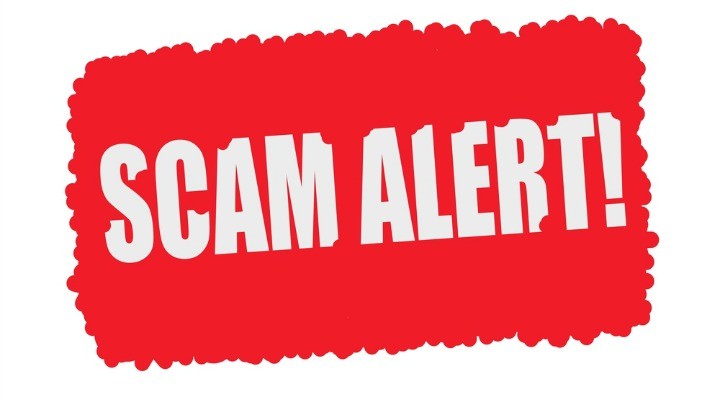 If you have received mail for things that you did not sign up for, you might want to check if your identity has been stolen.
ABC reports, cyber criminals are stealing Australians' identities by accessing confidential financial information held with Veda Advantage which is also the country's biggest credit reporting agency.
A woman found out someone stole her identity to buy an iPhone and it was discovered that the criminals stole identities from Veda Advantage. The confidential credit information was accessed by the crooks via a car dealer's website.
The criminals are taking advantage of a gap in the system that lets anybody access credit reports using fake identification, including fake drivers licence and Medicare numbers.
A company owned by one of Western Australia's most high-profile businessmen and car dealers, John Hughes, has been inadvertently caught up in the fraud scandal.
Yes Loans lends to Mr Hughes' car buyers and runs a website called freecreditreport.com.au.
He said to ABC, the website was set up as a way for Yes Loans to market loans to car-buyers.
Because car-buyers who use the website can get a free copy of their credit file, they key in their information there and that has opened a portal for criminals to steal confidential financial information held with Veda.
One the victims of this scam, Jenny, had never heard of Veda and did not even know she had a credit file, until last month.
"I had no idea they existed. No idea. And no idea that they had so much information on you," Jenny said.
A few weeks ago she got an email form Telstra saying her new iPhone was connected.
Mr Hughes was not able to do an interview with ABC's 7.30, and there is no suggestion he or anyone at his company has done anything wrong.
If you think you have been affected, here's a list of numbers you can call:
Financial and investment scams
– including those involving superannuation, managed funds, financial advice, financial products, insurance:
Call the Australian Securities and Investments Commission (ASIC) on 1300 300 630.
Banking and credit card scams
Call your local bank and your local police.
Fraud, theft and other crimes
Call your local police station or the Australian Federal Police at 131 444. In Victoria, please contact your local police station.
Cybercrime
Report to the Australian Cybercrime Online reporting network ACORN.gov.au by filling out an online form here.
Also, spam emails that request your personal or banking information should also be reported to your bank (do not use the contact details that appear in the suspicious email).
You may also read this article on telltale signs of a scam, here.
Have you ever signed up for a free credit report with this company?
Comments