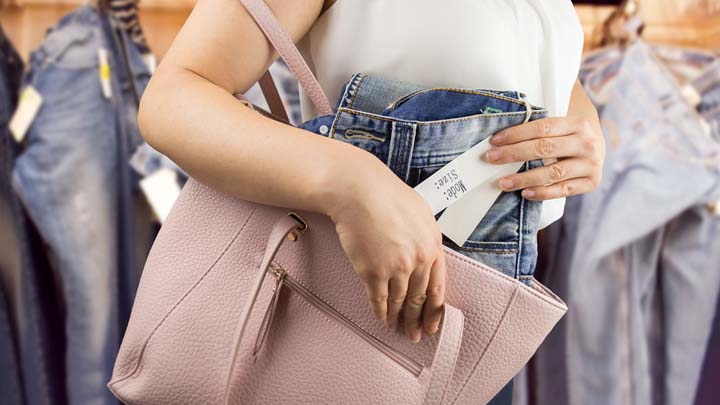 How many people could the retail sector employ in a single year for THAT much? 
I found myself thinking about this just recently when I heard the figure used in a story on A Current Affair. It was about shoplifting, though we're encouraged these days to call it 'shop stealing' I think. Undetected theft from shops of all kinds costs retailers in Australia $3.4 billion, every year. A staggering figure.
Many years ago in the small New Zealand town I was living in, my husband came home from work one day after attending a Chamber of Commerce meeting. He was there as a media representative, not a businessman, but he knew everyone at the meeting and he came home shaking his head with disbelief.
Unknown to the members, the Chamber of Commerce had employed a security firm in another town to test the security of the town's businesses, that is, to test just how easy or difficult it was to steal from the shops. Well, what a surprise for those retailers at the meeting.
The security team brought into the meeting the things they had stolen that day from the stores in town. Among the items was a lawn mower (wheeled into the meeting as coolly as it had been wheeled out of the shop), an encyclopaedia set (pinched one book at a time and hidden among paid-for magazines), a four-slice toaster, a sack of mulch, and an enormous quantity of clothing. And quite a bit more I can't remember. 
The secret in each case was the casual and nonchalant attitude of the thieves. Not one was challenged because they looked as though they had every right to be doing what they were doing. 
The recommendation of the security experts? Employ more staff to keep an eye on dodgy customers.
That's what I found myself thinking when I heard it costs $3.4 billion a year for thefts from stores around Australia. Employ more staff to keep an eye on dodgy customers! Employ more people, shoplifting will drop, customers will be served more quickly—wins all round I reckon.
What do you think? If more people identifiable as staff were all around the store, would it deter theft? Would it be like drivers being cautious when a police car is in the vicinity?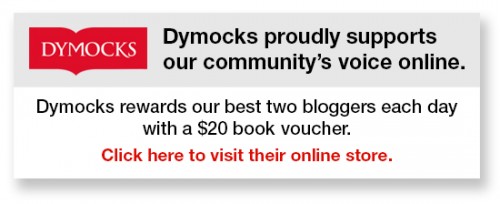 To write for Starts at 60 and potentially win a $20 voucher, send your articles to our Community Editor here.
Comments