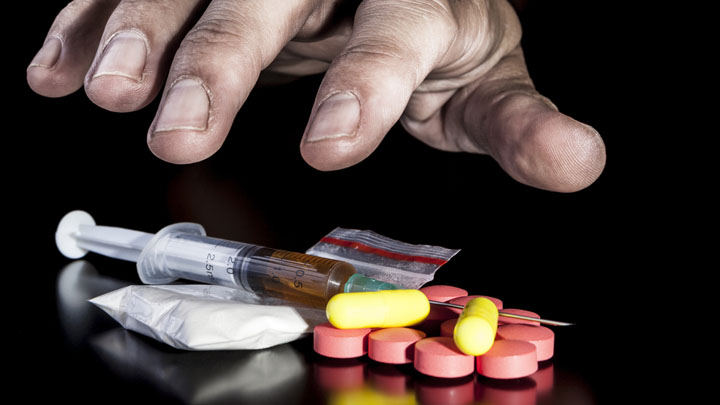 According to recent reports, one-third of drivers intercepted by police for random drug tests in NSW was positive. This is an alarming statistic that suggests a much tougher approach is needed for illegal drug users.
In the United Arab Emirates, if you are found with illegal drugs in your body (and interestingly, that includes codeine – common in Australian painkillers), you commit an offence whether driving or just walking about.
Australian illegal drug laws regarding possession, as I understand it, do not include having it in your body ie, after a blood or other test indicates you have taken drugs. It's only illegal to be intoxicated while driving, in charge of a firearm or responsible for a child under a certain age.
I think we need to include possession as having it in one's body, after all, you must have had physical possession of the drug to take it or inject it.
We also need to toughen up. Those who attend public hospital Accident and Emergency Departments as a result of illegal drugs should be required to pay for their treatment and charged with an offence relating to their drug taking.
Drivers found with specified concentrations of drugs while driving or in charge of a motor vehicle should have their vehicle (if they are the owner) confiscated and crushed, perhaps after a second offence.
Taking away someone's motor vehicle is a very serious matter which may also impact on family members, however, I think it would go a long way in helping people decide to play it safe and not drive under the influence of drugs.
What do you think? Do you believe making illegal drug users pay for Accident and Emergency treatment and having their motor vehicles crushed would make a difference to Australia's very serious drugs problem?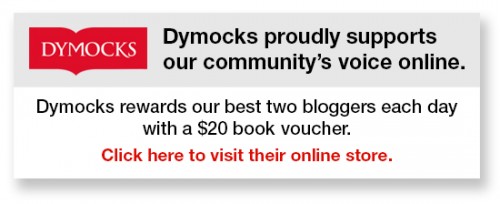 To write for Starts at 60 and potentially win a $20 voucher, send your articles to our Community Editor here.
Comments