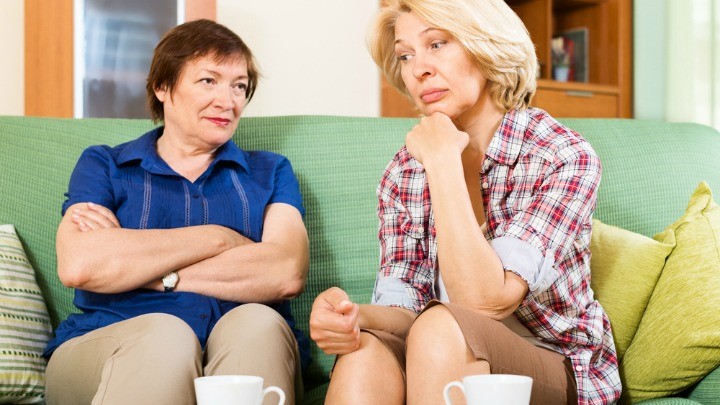 Other women can be our greatest support, and our greatest enemies. Ask anyone trying to get on in business, sometimes it's not the glass ceiling but the iron fist with nice red nails on the ends destroying them.
In everyday life too, it is the 'put down' with stray remarks falling like daggers in our chest. A funny friend of mine said of a well-known critical lady, "She sharpens her teeth not cleans them" she was referring to a mutual friend and I agreed! The acid dripped from her tongue, everyone she knew had been a victim. I often heard her remarks to others and winced. Why do they do it?
I have some amazing friends who have always been there in a crisis, the ones who come with a meal when you are ill, or just offer help when you really need it. Their kindness is immense and they really make the bad times bearable. Thank you to them, I appreciate every act of kindness. I try to do the same myself, and even if it's only a bunch of flowers or a phone call, I try to be thoughtful.
There are the odd balls though; the ones who put up road blocks, complain, or moan a lot, then say really ugly things to make you feel small. I admit I am a little whacky at times, I like to wear different clothes, put odd streaks in my hair, indulge in dangly earrings, all pretty harmless stuff, I do wash my hair, and my clothes are clean, I was very strictly brought up in that way! My mother had an obsession with cleanliness.
Yet the other day I had been to a concert, a rare thing for me, and had dressed up as it was a 70s night! Well I am nearly 77 so why not? I still had a bit of lilac powder in my hair, a temporary change only, as it washes out. A 'friend' made a point of telling me she disapproved. "Looks like you have had scabies" she remarked without a glimmer of humour, "is it gentian violet on your scalp?" I stood back and mumbled I was going home to wash it out. This very stout member of the community a pillar of the church then made several other references to my appearance belittling me in many of them.
I walked away from this good lady and wondered what made her lash out to hurt? There was very little sweetness and light in the conversation. There are others who try to cut you down in other ways. "What are you doing spending on a meal out, you should be saving your money", well we do save and pay the bills too. Does that mean that to go for a cheap meal is wrong? As I repeat many times, life is short. When I can no longer do it, I shall give in and sit in the rocking chair; but for now watch out world I am still alive, still active, and still busy.
Today we had an informal meeting of U3A, a coffee and a chat, this afternoon I shall try to complete a painting I am doing. Later we will meet other friends and have an evening drink, then for $5 I can go to the local theatre for a showing of "The Dressmaker". All seems good to me. Most days have activities to speed the day. Meetings, swimming at a hot pool, (Costs $4.80.) Mahjong with U3A twice a week, art which I take on alternate Wednesdays for U3A, I am not a tutor we just help each other, coffee mornings and meeting friends Friday. So am never bored, in fact need a whole lot more day to fit it all in. Especially as I like to garden, and write when I have time.
Years ago when I was learning to cook in a more flamboyant way, trying French and Italian cooking, and enjoying the experiments I was writing a list, and a 'friend' saw it, "What do you know about cooking with garlic?" she sneered, "you wouldn't be doing anything requiring garlic I am sure". Years later when we had the roomy house and the business was doing well, I had lots of 'Sunday Specials,' lunch parties that were fun, we made our own pate and many other dishes, she not only had to eat the garlic, but had to eat her words too!
How do you cope with people who put you down?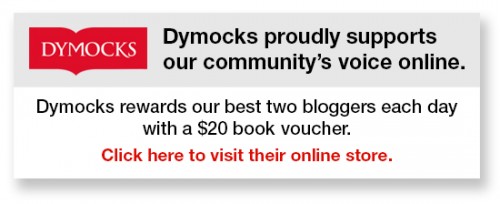 To write for Starts at 60 and potentially win a $20 voucher, send your articles to our Community Editor here.
Comments