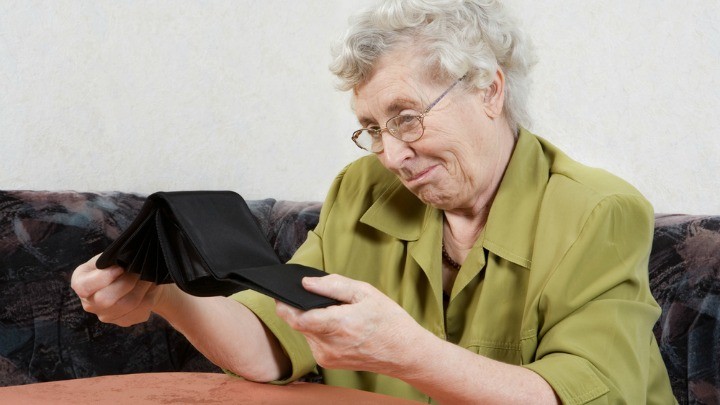 On the 27th of this month our local bank is closing it's doors and taking it's A.T.M. They say there has been a significant decrease in the number of customers using the branch and a big increase with people using online banking. I guarantee none of the very elderly from around here are included in that increase, very little if any are computer savvy I know my Mother has no clue, I know some older folk still have bank books.
The B.S.B. numbers on all the accounts will be different because everything will be transferred to the bank at the next suburb which is 45 minutes by mobility scooter, a lot of old folk do not have the ability to climb up into a bus, a lot can not afford a mobility scooter and they rely on the convenience of the bank.
They will be able to withdraw money at the Post Office for a fee (of course) or go to the supermarket and get money via eftpos but they don't always have a lot of cash on hand. If people need more than a minimal amount they will be left between a rock and a hard place. They will have to rely on family to get them to the bank, I know my 91 year old Mum is not happy about it. A lot are going to lose their much needed routines and taking a little more of their independence while adding more confusion and frustration to their lives. I don't think it is fair after all it is the only bank here, why not at the very least leave the ATM in the wall.
If the bank is holding any documentation or valuables of any kind people have to accept its transferral along with their bank accounts or find their own arrangements. A lot of the elderly are getting left behind and forgotten about because they do not understand technology and just once I would like to see a little more compassion and a little less greed displayed by banks.
Share your thoughts…
Do you have a letter to the Editor to share? Submit them here.
Comments