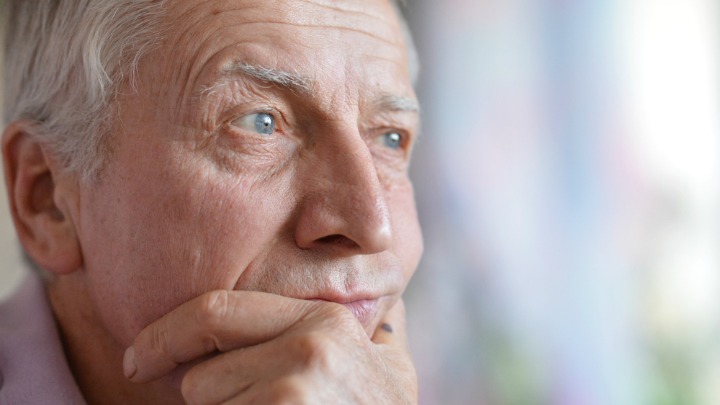 Two weeks after I translated this poem, I stood at the door of my house, soaking in the early morning sunrays. A beautiful butterfly landed on the stone stairs a metre away in front of me.
As I watched it open and close its wings I was thinking of the poem below.
Other worldly wanderer on my hand: S. Reményik, translated from Hungarian.
White butterfly under the cloudless sky,
Leave the flowers now for a minute.
Overlook, that my hand is dry stalk,
Overlook that my soul does not yield honey.
Come, settle on the back of my hand —
Only you touch me — I don't touch you.
And your touch is so fine —
Such must be another worldly love.
And now talk- say that once
You also sat here on a garden bench.
Caved into yourself and alone,
Numb, paralysed and helpless.
Like a person, burdened by his body and soul,
Who knows, there is no liberating power.
And thus, you became a butterfly, soaring, free:
White dream, calming thought.
Overlook, that my soul does not yield honey,
Stay with me for one more second.
And console me, that i shall be a butterfly,
And hover, like you, on someone's hand,
Who will, caved into himself, one day,
Sit here, like I now, on a garden bench.
It then flew onto my shorts and walked on it for a couple of seconds. I reminded myself to treasure the moment because once it flew away, I will never see it again. But I jumped the gun.
The butterfly flew off to my left, however, after about five metres, it turned around and flew past me but not without brushing against a hair or two on my right lower arm, ever so subtly, before it vanished. I was stunned and moved, whispering to myself:
'Only you touch me — I don't touch you… and your touch is so fine…'
Have you been moved by a poem before?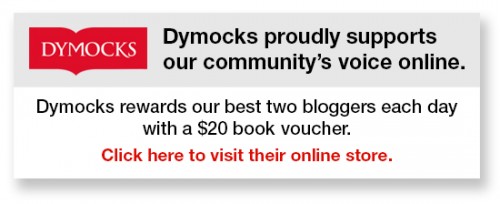 To write for Starts at 60 and potentially win a $20 voucher, send your articles to our Community Editor here.
Comments