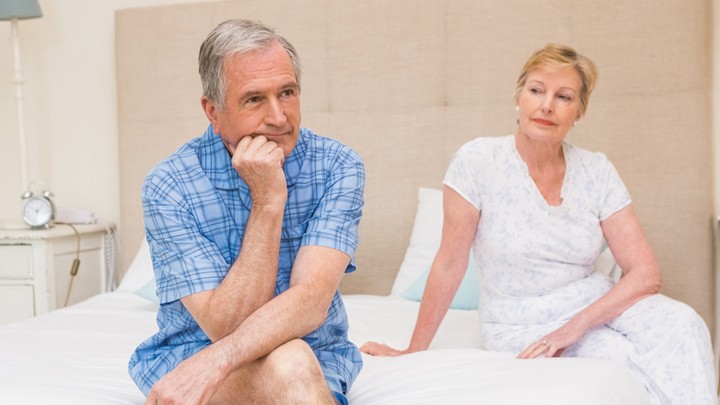 It was back in January 2008 that my Dear Husband decided that he had enough (earlier than that of course to put the paperwork in order). You see he had been a high school Computer and Mathematics teacher for 30 years yet he was only 26 years old. He had two rounds of long service leave and did not want to do that again. My suggestion he go to a doctor and get a year's worth of sick days did not go over well – he was (is) a man of principle, even though I thought he was going through depression. He had lost his elderly parents within six months of each other, his older brother had a debilitating stroke and was in care – he was now literally his "brother's keeper". The red tape, the bureaucracy of the school now having to turn a profit plus they wanted him to undertake further study so that he could take on the International Baccalaureate students. My DH knew his time was up – he was burnt out – running off empty – all of the clichés you can name.
In August 2007, good fortune came his way big time. The lotto syndicate he ran at school WON one million dollars! That's right the big red ball came directly to him! Oh the excitement was enormous, everyone was just so happy for the group of 11. This good fortune (no we did not blow it on trips and cars etc) together with a small inheritance from his parents (also saved) enabled us the following year to move to our "forever home". We had already paid off the mortgage on our little semi on a very busy main road but we knew we were not going to retire in that house. About 18 months later without really trying very hard I came across the lovely brand-new townhouse we now call home. Not exactly downsizing but absolutely no maintenance, no lawn mowing, although I do miss gardening. We are in a lovely bush surrounding and only 30 minutes by train to the city, really the train is on our doorstep so we can go any which way we choose. Now while we settled into this new environment retirement was nowhere on my radar. I love my husband dearly – but not for breakfast, lunch and dinner. Initially I had great trouble adjusting to him being home all day every day. I was so used to for so long him being at work and the kids at school and then work. I have always worked throughout our 40 year marriage, 10 years of that full time on an afternoon shift in a cigarette factory. I went from being alone a lot of the time to having absolutely no time alone and initially this was very difficult for me. What was I doing, where was I going, these were questions I began to dread. For the last 20 years I have worked in a hospital/Specialist environment three days a week and I do not plan to give this up soon. I tried some long service leave myself last year and I was happy to go back to work and DH was eager to see my behind as well I think!
Another thing that frightens me about my retirement is the financial aspect. You see we have been living off my wages plus savings for the last eight years. I am not complaining to you about this, it was my husband's choice to leave work early. Sometimes I get resentful and angry that he did not continue on with work for a few more years to build up his superannuation. Sometimes I get very jealous of friends and work colleagues who go on overseas holidays and buy a new car. I just hate that (even if we wanted to) an extended European holiday is out of our means although a car is on the agenda for later this year.
So when asked "when are you retiring Mary?" the answer is the same – when I bloody well feel like it!
Tell us, when did you retire or when do you plan to retire?
Thank you to Mary for sending this in.
Comments