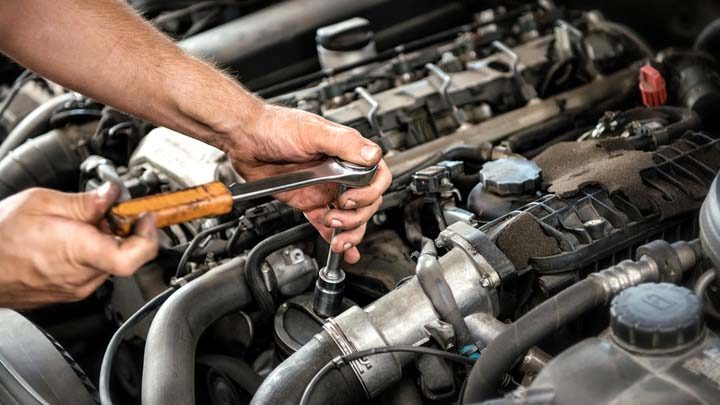 My son took his car to an auto and high performance so-called specialist for a diagnosis. It had a slight tapping sound and he wanted it fixed. The first week communication was poor – they literally pulled the car apart and told him they had to send to Perth for parts.
Communication from that point very quickly went south. The high performance "specialist" seemed hell bent on making life as difficult as possible. During the second week my son went there in person and the excuses were colourful: the computers were down, all the parts were not in the boxes, we need to send away again.
Then came week 3 and sheer frustration led my son to the ACCC. They gave him a warning email to forward giving them 24 hours to put the car back together and it was ignored.
My son rang the police for help. They rang the arrogant "specialist" and they believed the mouthful of BS they were given – easier and less paperwork for them no doubt. An hour after that, my son got a phone call telling him the car was ready to be "towed" away. Keep in mind the car was driven in there three weeks earlier with a slight tapping noise.
He took his brother and they met the tow truck driver at the place of "business" at 4pm, exactly six hours after he was told it was ready to be "towed" and again arrogance prevailed and my sons had to wait till he was good and ready to hand over the paperwork and keys, all the while having to pay wait fees to the towie.
He then told my son the bill was going to be $1,900. He was told where he could stick his bill and he then decided to drop it to $1,500. He went back into his office and reappeared with an invoice for that amount and again out of frustration my son paid it, mainly because he had an absolute gutful of his double talk. The car is home, the $250 tow bill is paid, the motor parts are now in the once immaculate boot. Next time read Google reviews! Lesson learnt. 
Have you had something similar happen to you?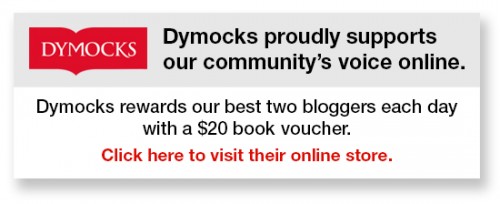 To write for Starts at 60 and potentially win a $20 voucher, send your articles to our Community Editor here.
Comments