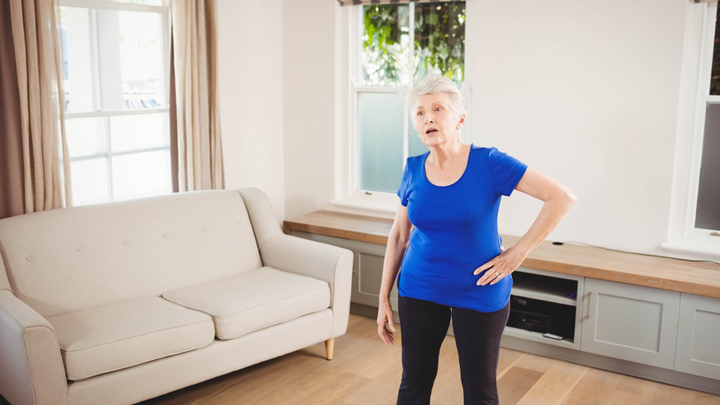 The back yard is accessible from the front door, the garage door, the rollerdoor, and the side gate and recently while putting rubbish in the bin in the front yard I managed to lock myself out of all four entries. Being the only person home at the time I knew exactly what I had to do because it was not the first time I had found myself in this predicament. I positioned the wheelie bin at the side gate and climbed up on it. Then with sheer guts determination and a bit of stupidity thrown in, I dragged myself up onto the top of the 6 foot high gate and quite frankly I didn't remember climbing being that difficult before.
I sat there holding on for dear life wondering what the hell I was going to do next, I did not remember the ground being so far away and when I looked down I felt like I was on a mountain top. The "You Can Do This" pep talk I gave myself did not help at all and I quickly realised there was no way I could jump. I gingerly climbed back down onto the wheelie bin and once again felt the absolute comfort and security of my feet attaching to Mother Earth. A couple of years ago I would have jumped over that gate without a second thought. It reminded me of when I would mow the front yard and back yards then the neighbours front all in the one hit and then do an hour in the garden. I remember it all being easy, one might say it was a piece of cake …different story these days. I find I have to pace myself as it is no longer a piece of cake. Maybe that is the problem! Maybe I have eaten too many pieces of cake.
Speaking of cake I have eaten way too much since Mum's birthday, I had to make two cakes for the big day. One stunt cake to accomodate 92 candles and the other cake was to eat. I learnt from last year by the time the boys lit 91 candles the middle candles were melted, making it inedible so this year I made sure I was well prepared. Do you know I always thought Mum was full of something, turns out its wind because she managed to blow out all 91 candles last year and 92 this year. My grandson was yelling "I have been born into a family full of crazy people", my granddaughter wanted to take the flaming cake to school for show and tell, and Mum was buckled over laughing and the smoke alarm was going off. It was absolute chaos and good fun.
The real cake was delicious. For me chocolate is addictive and combined with cake it is a match made in heaven. I find it very difficult to stop and now I have eaten a cake of some sort every day for the last week and I feel fat. I remember a time when I could eat anything and never put weight on, these days I only have to think about food and on goes a kilo. I will have to get my appetite under control and start eating properly, but I will make up that delightful chocolate mix in the pantry…a bit silly to waste it!?
The last three years of my life have flown by at a frightening speed and to be honest it is all a bit of a blur, now that the pace of life has slowed a bit, things are catching up and I am constantly having these little reality hits about what I can no longer achieve. And quite frankly, it pisses me off!
Did this make you laugh? What pisses you off?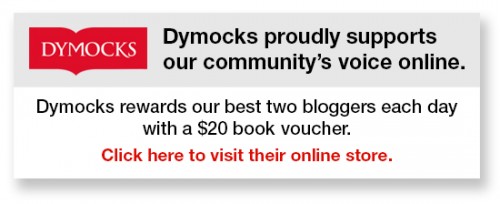 To write for Starts at 60 and potentially win a $20 voucher, send your articles to our Community Editor here.
Comments