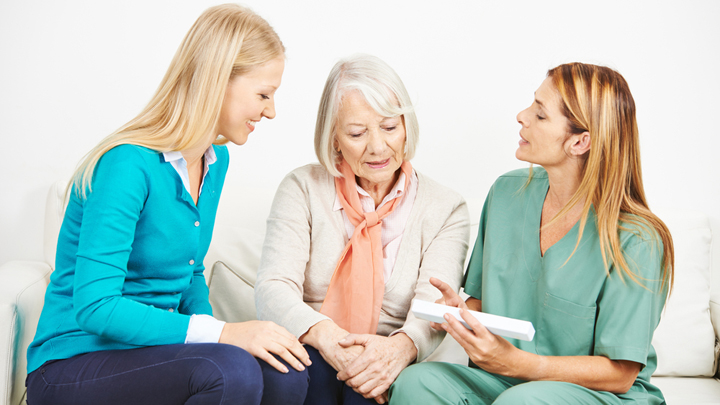 Not sure that I can say that I really get 'pissed off' about much, but at present I am having moments. My 'baby' son – aged 46, has decided to come home after 10 years overseas. He has told everybody that he feels it is time to come home to look after his mother! The strange thing is that I am busier than I have been for years and I feel wonderful. However when I could have done with some tender loving care, following my husband's death, I have never felt so alone in my life. I had to cope with my step daughter having the love of my life cremated without my knowledge – while I thought we would do this together – and I only found out when someone saw it on Facebook. I actually fell apart for a time and each member of my family was either overseas or otherwise engaged.
One morning a friend had called my daughter to urge me to see a doctor. I didn't feel the need but I rang and made an appointment and was really surprised when I was told I could come straight away. The lovely receptionist put me in a little room and gave me a cup of tea. When I rang and recounted my experience to my daughter she blithely said, "Did it have padded walls?" Even to this day she and my grandchildren still think this is funny and their time line is, "Remember the time before you went nuts …" I guess one day they may understand.
Now that I am in a good space they of course want to be around me. I have an admirer that visits from down South and he is getting a cold reception from my suddenly protective son. Really!
Phew! That feels better – I'm so glad I'm not 'nuts' any more and I am glad that I have a family that loves me… but I still feel a bit 'pissed off' now my life is so wonderful, they want to look after me. Sorry, I am on my way out the door with a date who will wine and dine me and make me feel young again.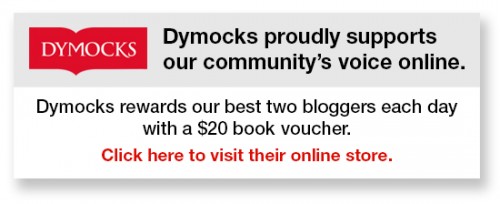 To write for Starts at 60 and potentially win a $20 voucher, send your articles to our Community Editor here.
Comments